Manage your New or Existing Business a whole new way!
Trusted by Organizations Big & Small
Free Consultations
Throughout Your Business Journey
The Highest NPS Satisfaction Scores

What Clients Say
Top notch service. Quick response to any questions and Business Rocket provided all my documents needed to start operating my business within a few days! My new go to formation partner!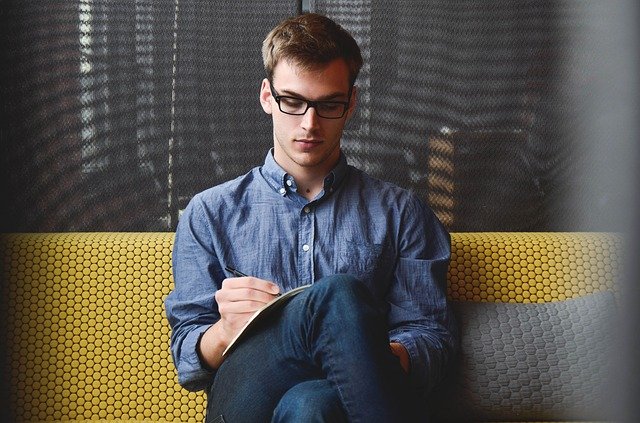 DAVE CRAWFORD
Business
Rocket
customer since 2017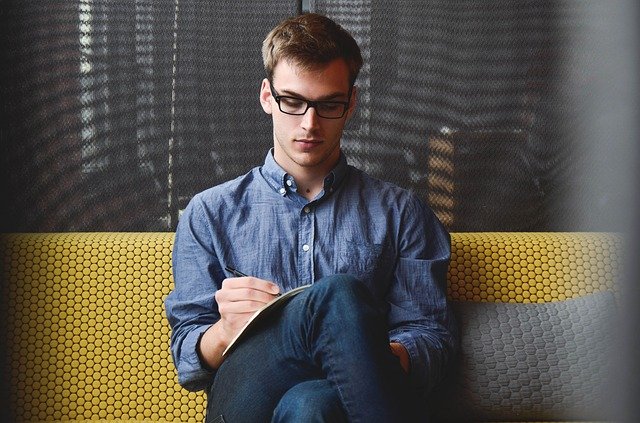 Super easy process to get all legal documents that we need to start our company. They were quick to response to any of our questions.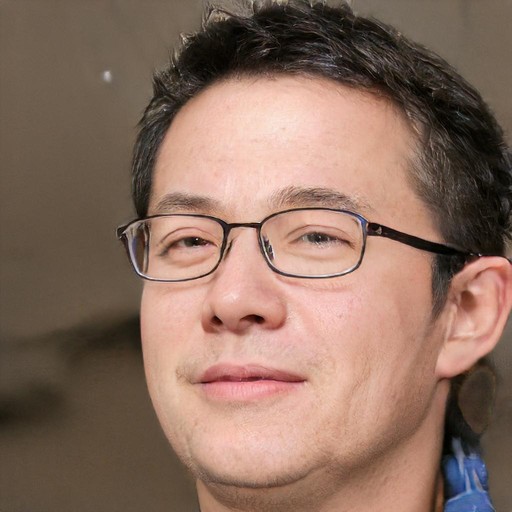 RUBEN E.
Business
Rocket
customer since 2017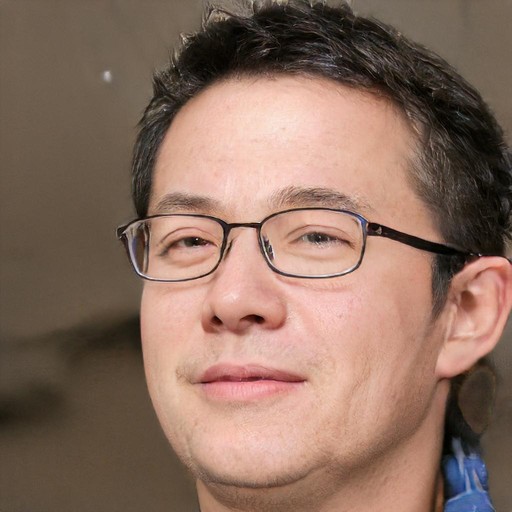 My experience with BR has been fantastic! They are knowledgeable, they offer a great variety services to tailor to your needs, and they are quick to respond and easy to work with.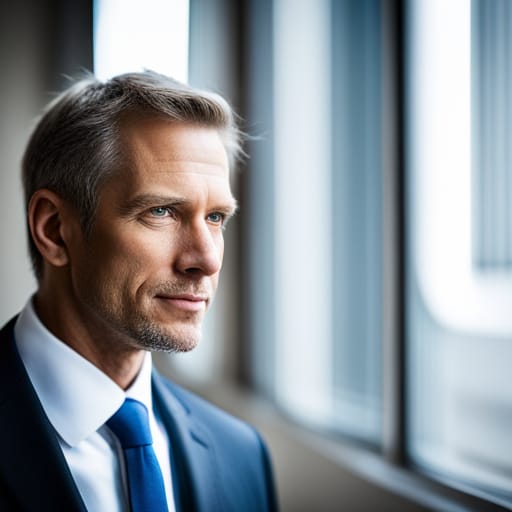 DAN
Business
Rocket
customer since 2017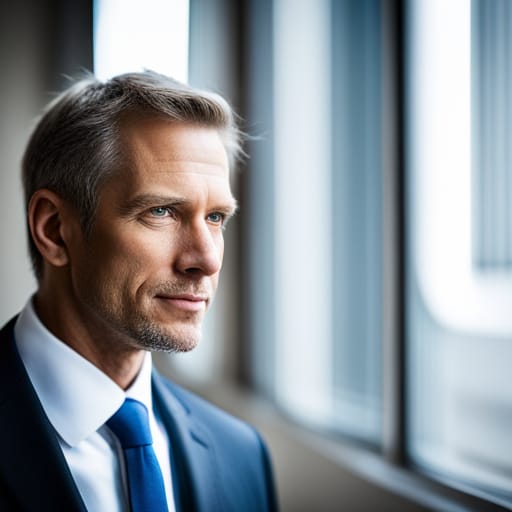 3 years ago I found myself desperate about how to register a new business and I asked BusinessRocket to help me. I know the team for years and trust them. It was a piece of cake. They are very attentive and have outstanding customer service. I opened holistic business and real estate business and recommend this team to everyone who needs their help. They are the team to trust.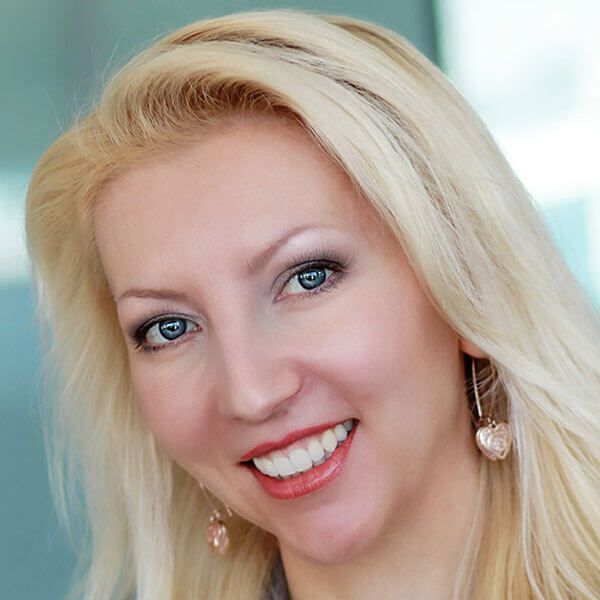 Lyudmyla Rybak
Business
Rocket
customer since 2017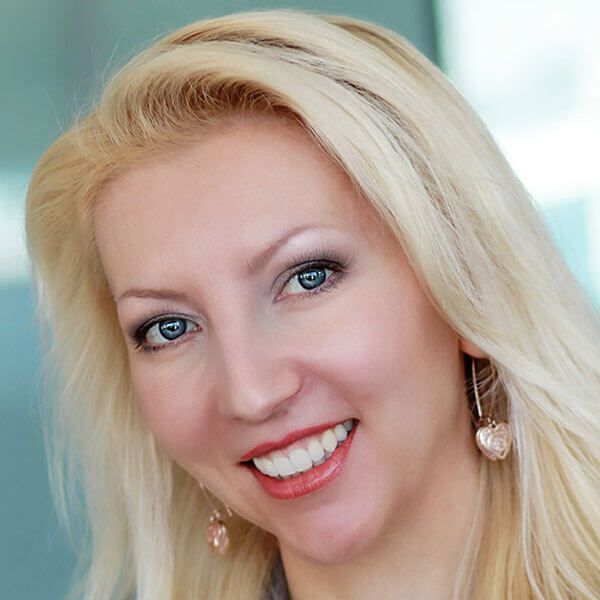 Since I've started using businessrocket.net services it became much easier to manage my business. It is most important at the beginning stage, when the business starts growing and the idea to use this help at that point has only strengthened my hopes for success.  If I have any problems or questions they are always happy to answer any of them in a short time. Great service for a reasonable price which I'm recommending to my friends.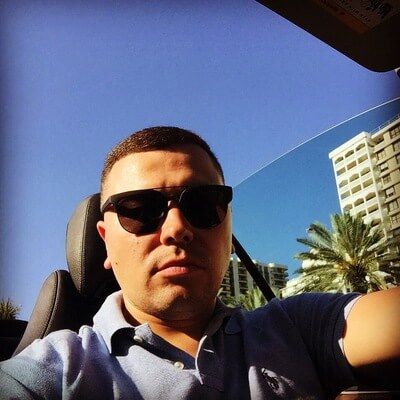 Askar Tarzimanov
Business
Rocket
customer since 2018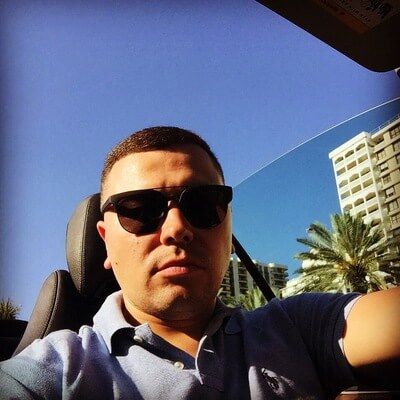 Business Rocket is the best service out there. The staff is friendly and knowledgeable. The pricing is great compared to competitors. I will use them again in the future. They made the whole process easy and took the time to explain what I needed.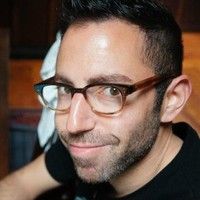 Jared Schwartz
Business
Rocket
customer since 2016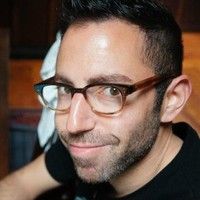 Excellent services.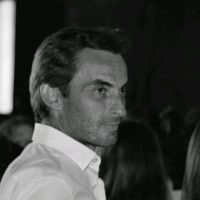 Gilles Tateossian
Business
Rocket
customer since 2015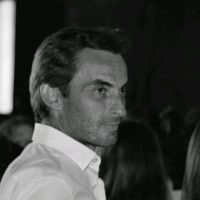 Greatest company ever. I worked with them about 4 years. Always fast responding, communicating. Handle my company issues with professionalism. I'm recommending he's to all my friends.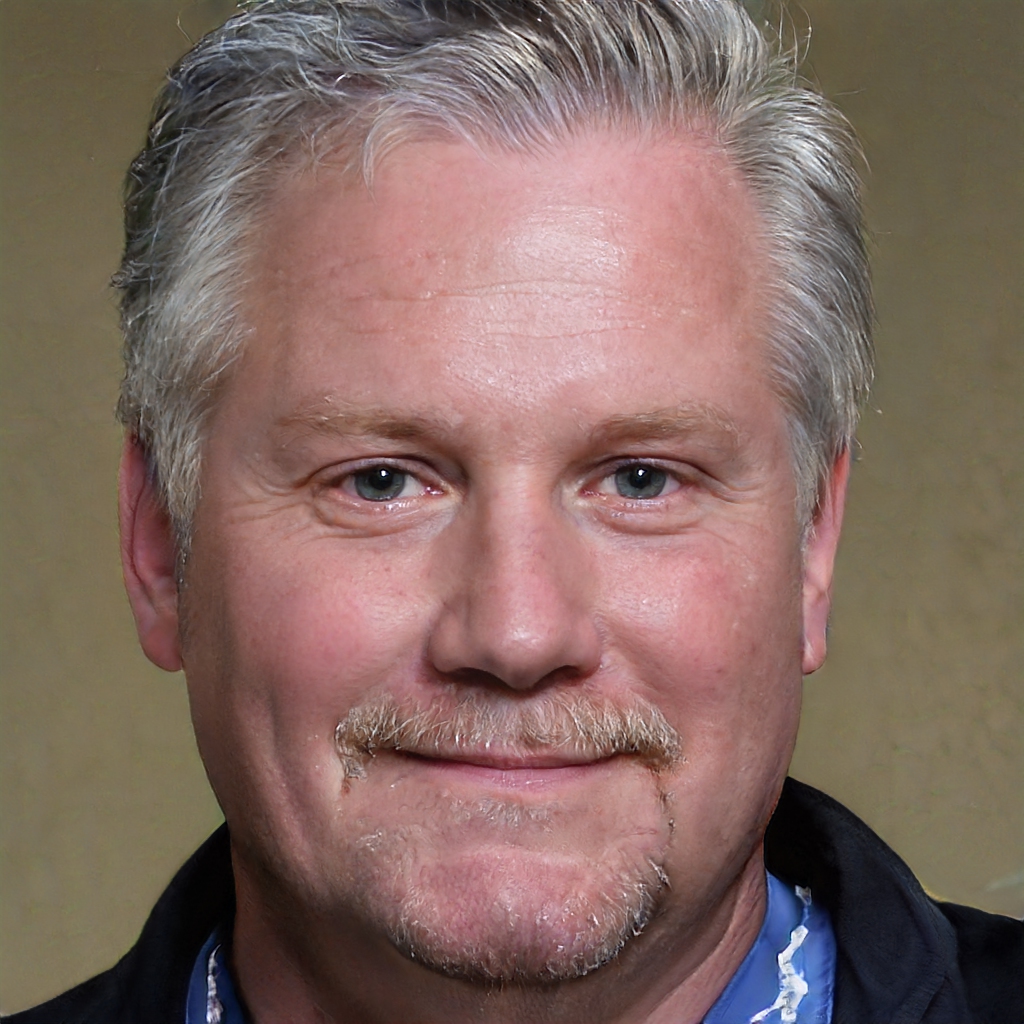 Konstantin Fedorov
Business
Rocket
customer since 2015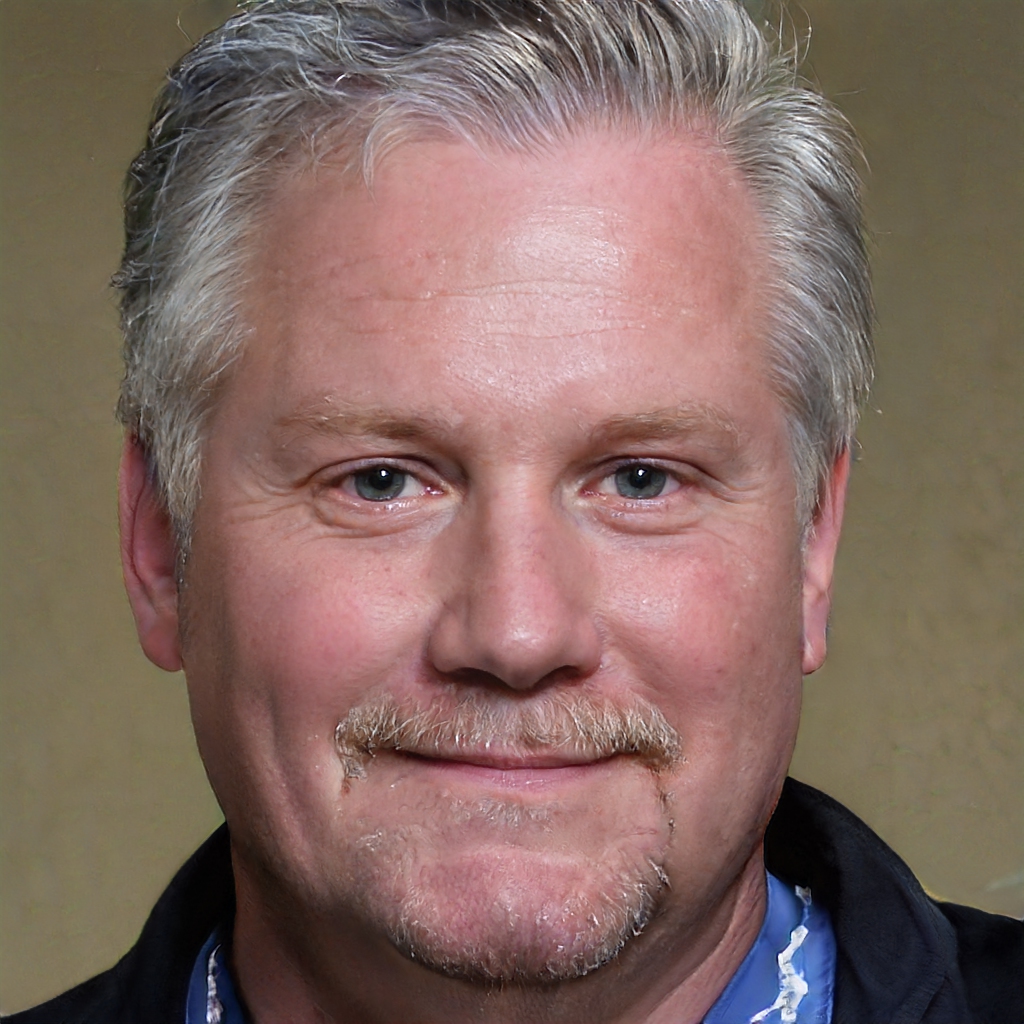 With Business Rockets Exceptional knowledge of many industries, we go to them for everything. The most annoying thing for me that was simple for them was getting my TCP. Business Rocket is my go-to one stop shop. 4 years running.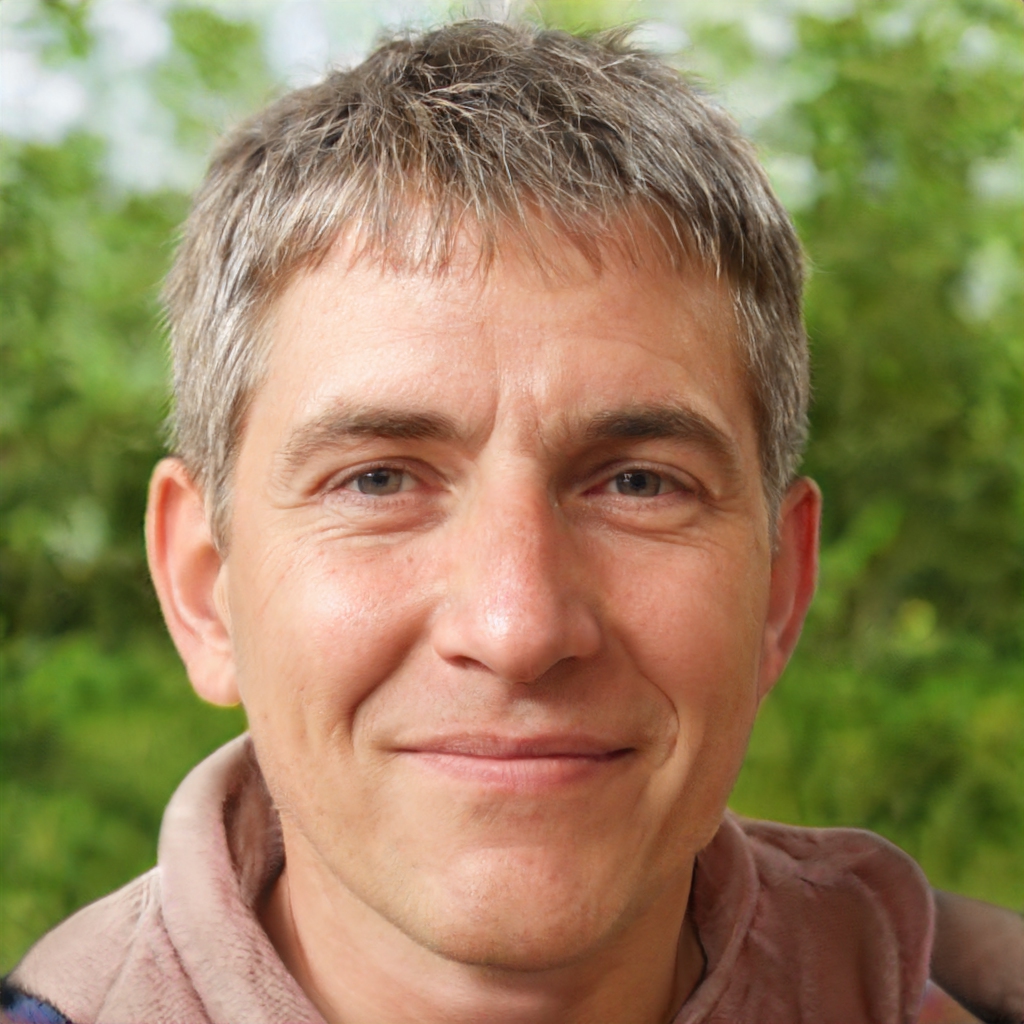 Lamont Smith
Business
Rocket
customer since 2015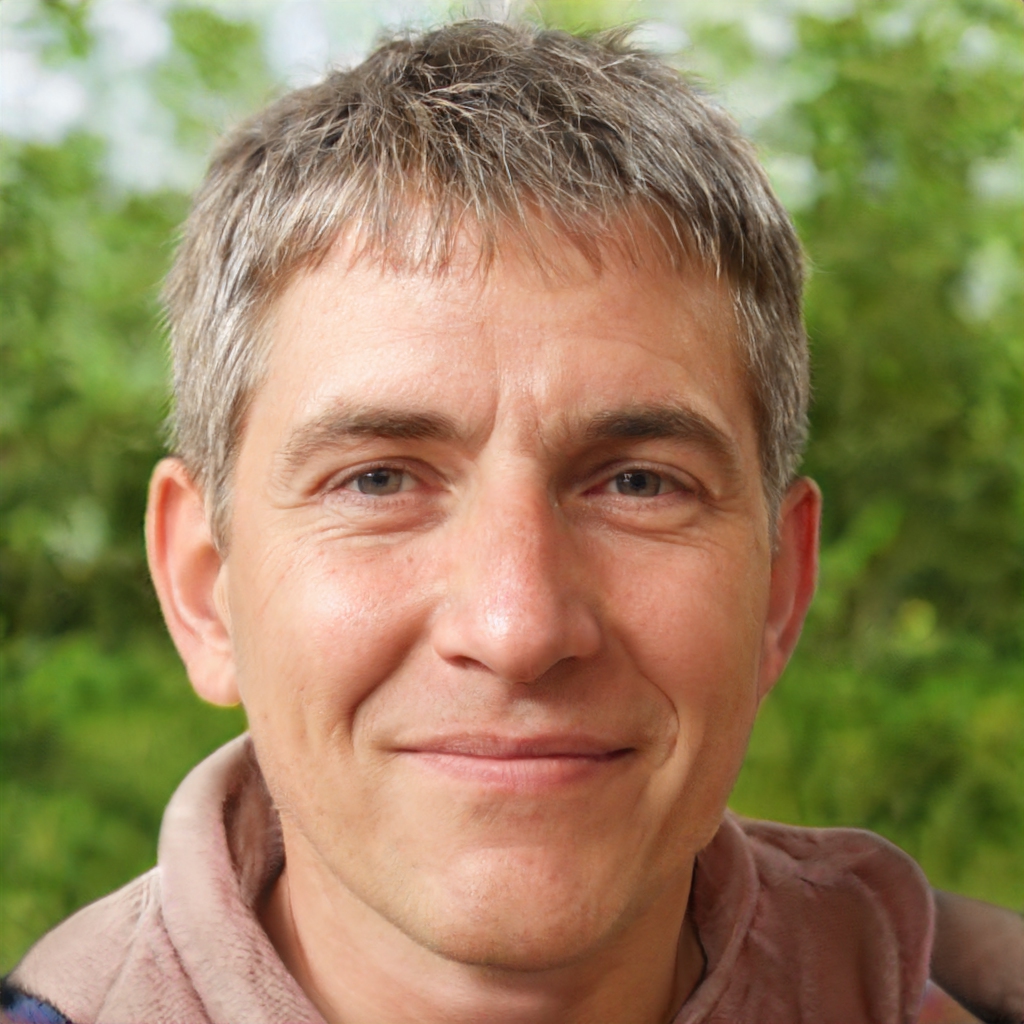 Professional in their field! Great attitude!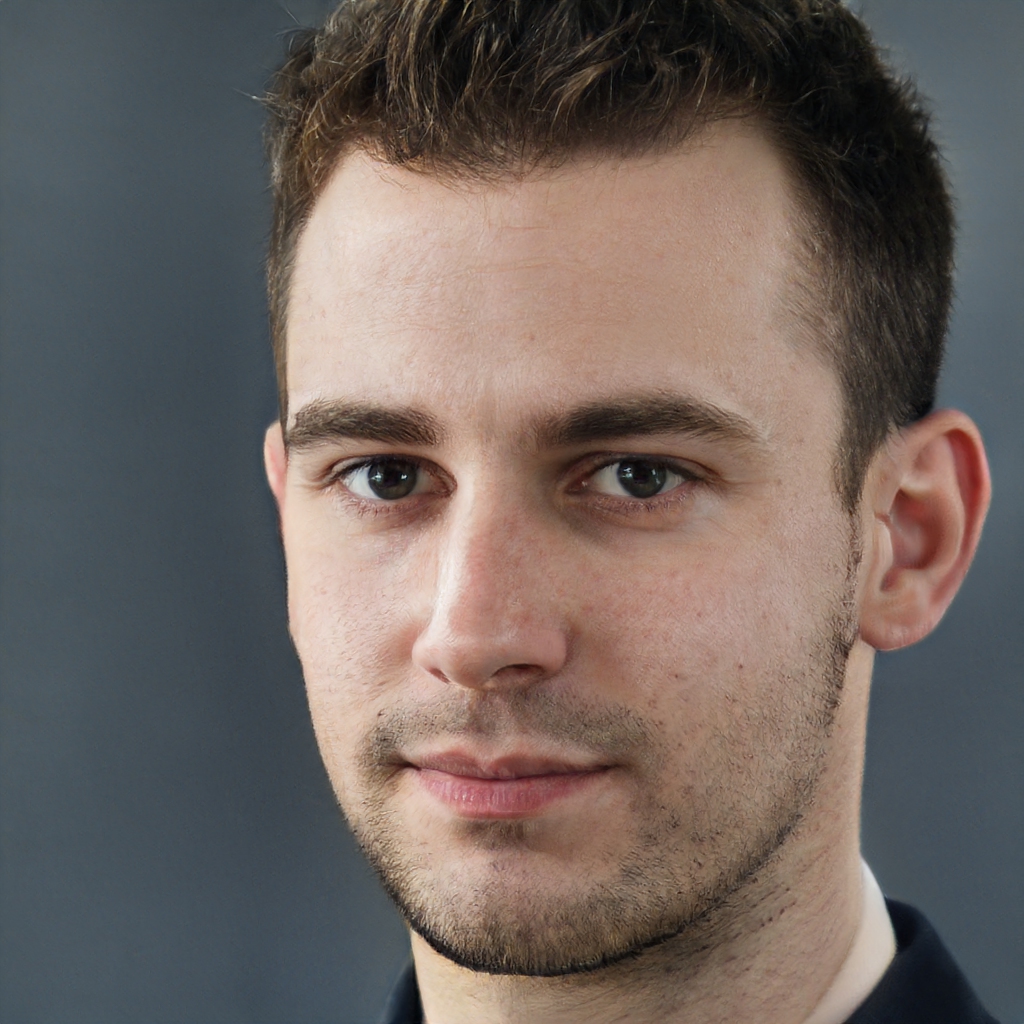 Efim Gurianov
Business
Rocket
customer since 2017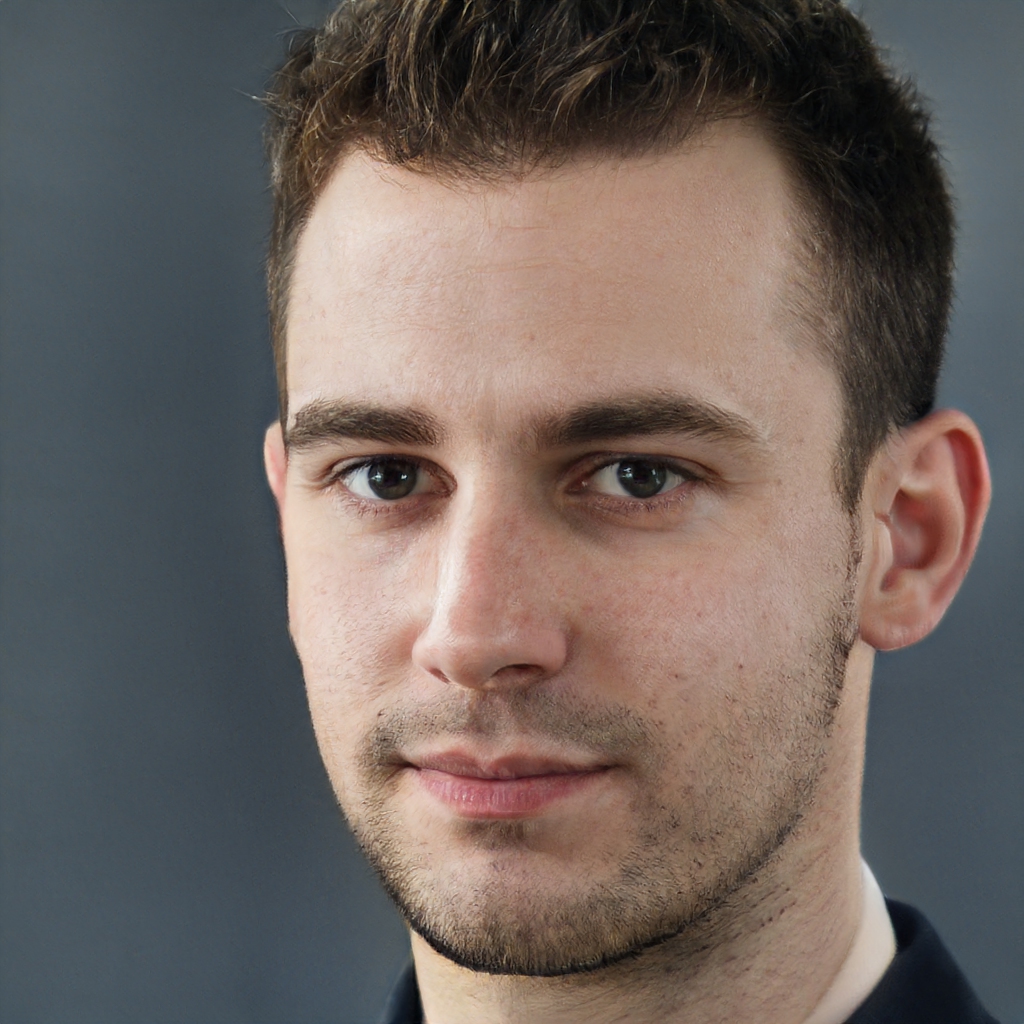 The best business service company I've work with, bar none! Alex and his team are professional, punctual, highly verse in their field, and great to work with! wishing them more success down the road!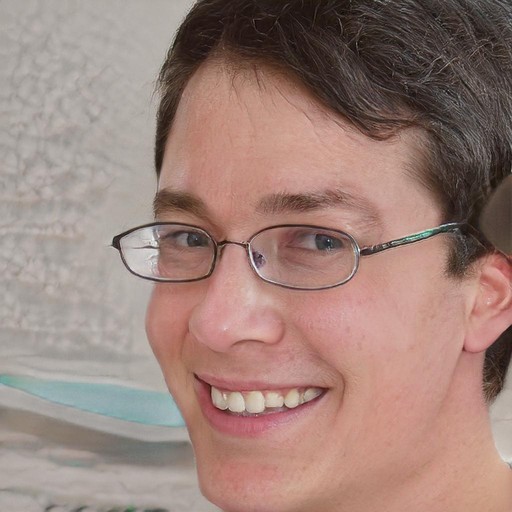 Shad Mishu
Business
Rocket
customer since 2018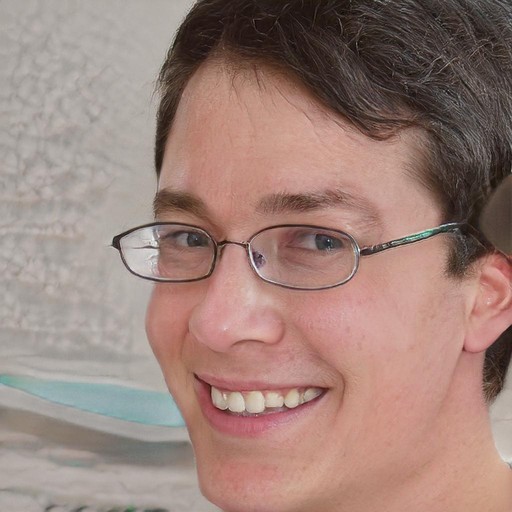 Best business services company in Southern California helping local business, as well as nationwide company formation and wide network of registered agents and solutions for your business ventures.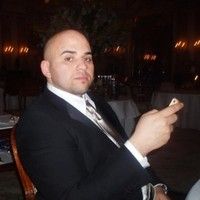 Michael Mann
Business
Rocket
customer since 2012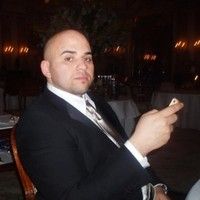 BusinessRocket has been assisting me with my various businesses over the past several years. They spend the time going through the options to ensure that I make informed decisions.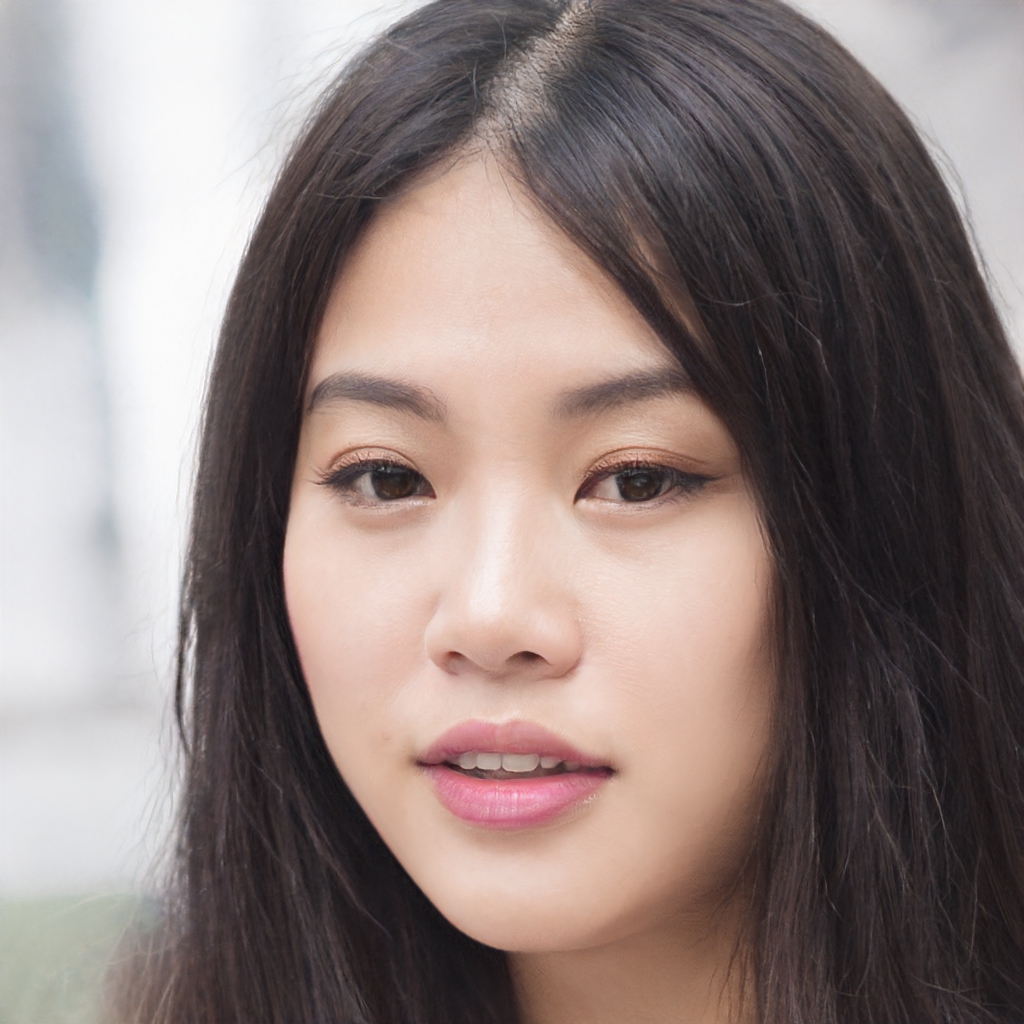 Loren Charles
Business
Rocket
customer since 2016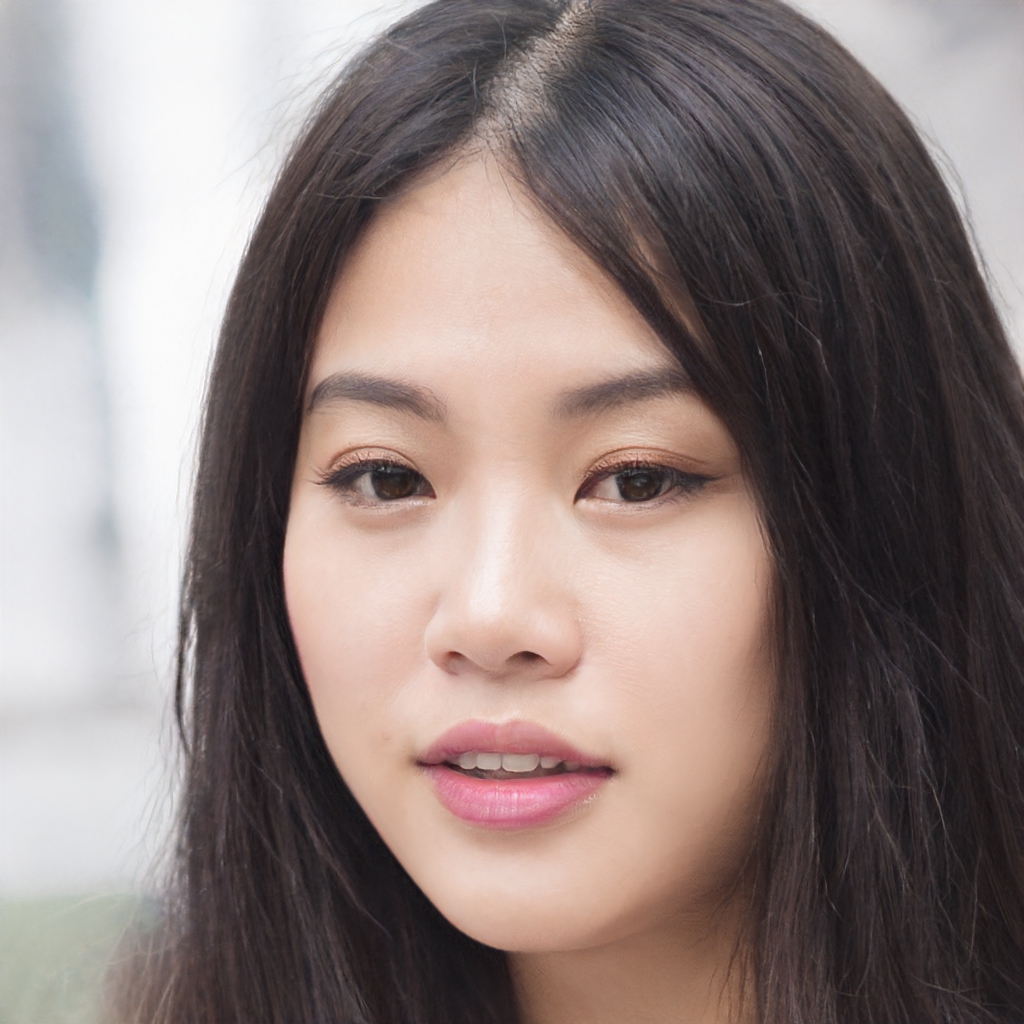 So glad I found Business Rocket! They are professional and have a personal approach to their clients. They genuinely care and hold your hand through the process. If anyone ever wants to open a new business or needs help managing the existing one - they are the best ones in the industry!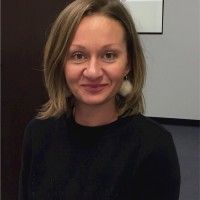 Maria Simovski
Business
Rocket
customer since 2019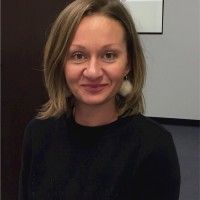 Our office has been working with BusinessRocket for close to four years and in this time they have been an immense help to our practice. We consider them a partner in our business due to their great knowledge along with their willingness to always help. We consider them a great asset to our company and will always recommend them.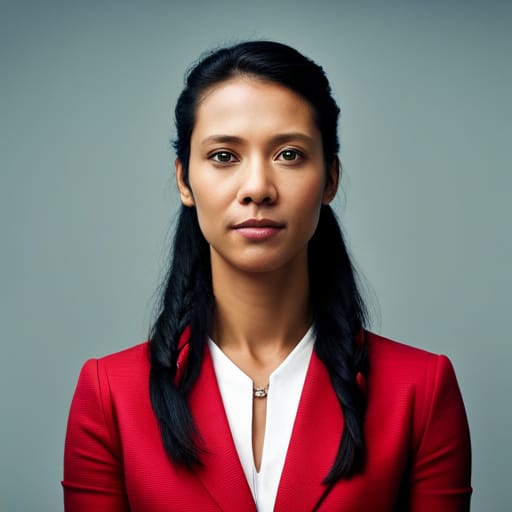 Hedy Golshani
Business
Rocket
customer since 2017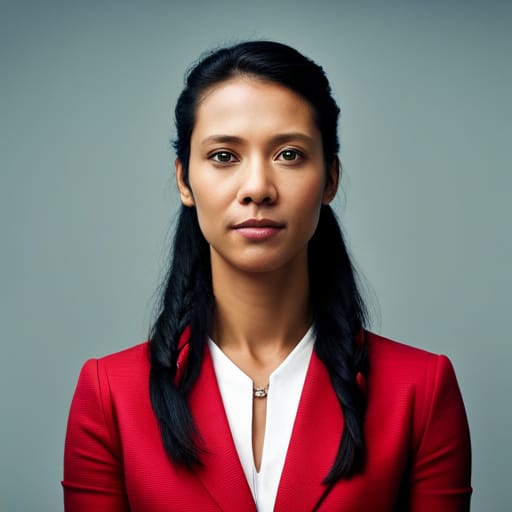 Very informative and responsive. They answered all my questions and concerns with corporate formation and taxes.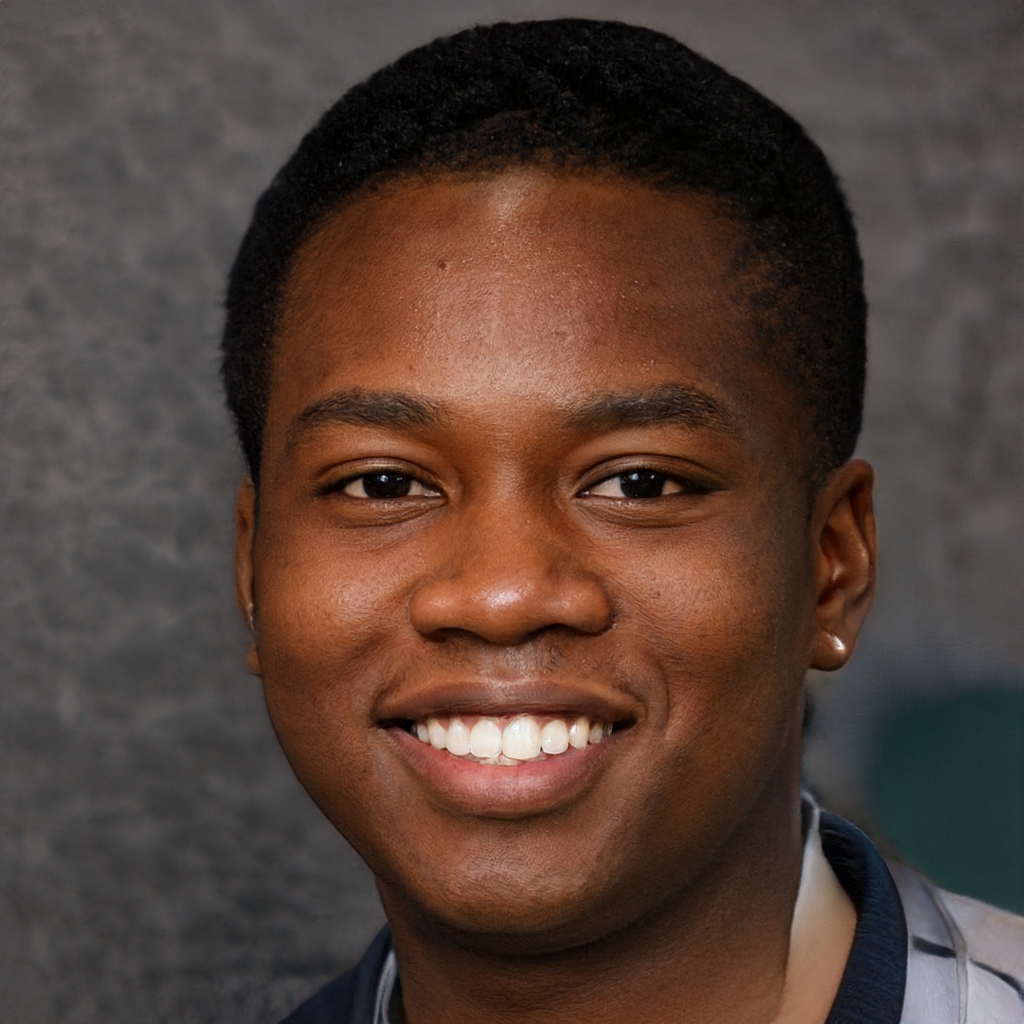 Omar Awadallah
Business
Rocket
customer since 2013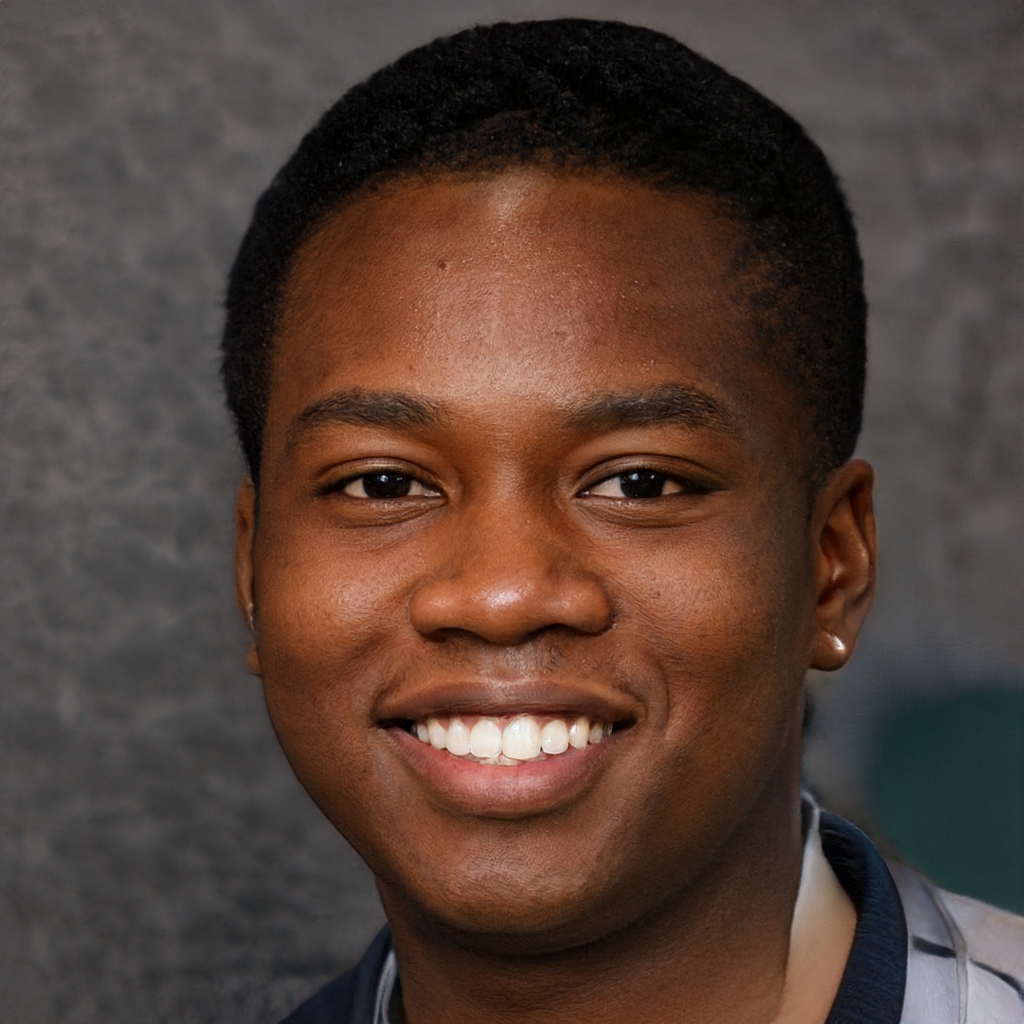 I have been a BusinessRocket client for many years. The staff is friendly and helpful, which makes it super easy to communicate my needs. And each year that I have been their client, they surprise me by their effort. But this year, BusinessRocket forever earned my loyalty. Earlier this year purchased a domain that I wanted for my new business. But, I instantly ran into a problem when it was time to form the corporation. The name that I wanted was very close to an existing one. I told Angela at BusinessRocket, that I wanted that name, for my corporation. After multiple rejections by the Secretary of State, and conversions on how I can still use the name of the domain for my business. I started to accept the fact that I'm not going to get what I hoped. While I went back to brainstorming the new name, I received a call from Angela, wishing me a belated birthday, and congratulating me that the original name was accepted and that the Secretary of State is processing it. I am very grateful to BusinessRocket for their effort and support.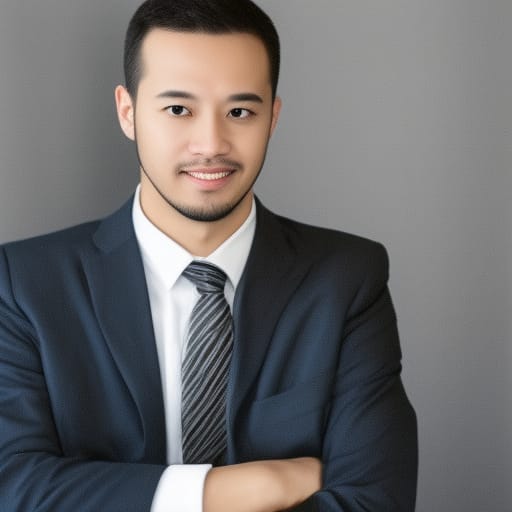 Boris Sterlin
Business
Rocket
customer since 2014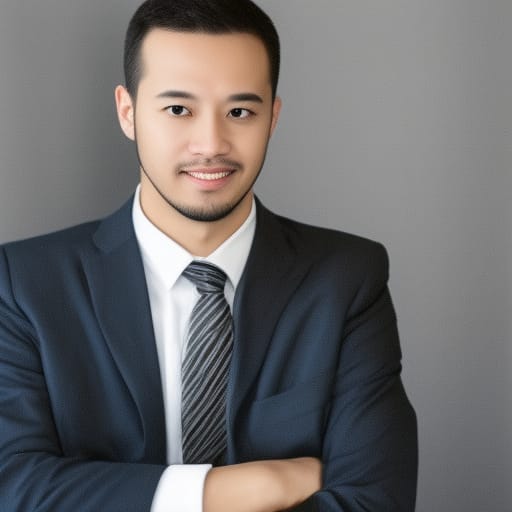 The best part about their service is how their system updates you as components of your company are completed. Documents filed? Boom, got an email notification. State docs received? Boom, email notification. Their staff is also extremely helpful both through the chat feature on their website and through email.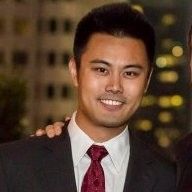 Daniel Tjahadi
Business
Rocket
customer since 2019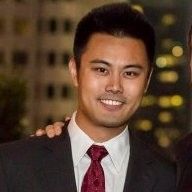 We worked with Alex at Business Rocket and are thrilled that we found him. Alex asked great questions about our project, helped us prioritize the work and got the job done. On time, on budget. When there were project scope discussions, Alex was very informative and supportive of our decisions. You should have no reservations whatsoever about how Business Rocket will provide services to you and your firm. They are great.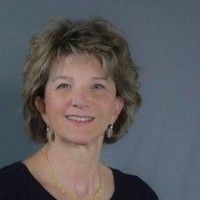 Betsy Ehrenberg
Business
Rocket
customer since 2017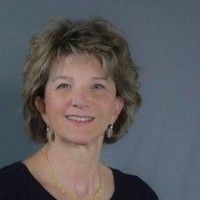 Thank you to the Business Rocket Team ! Very professional and knowledgeable, they led me step by step through the entire process while making the most efficient use of my resources.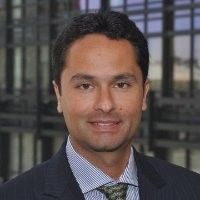 Nader Jandaghi
Business
Rocket
customer since 2018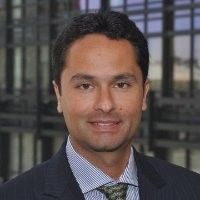 Most professional, reliable and trustworthy company on the market.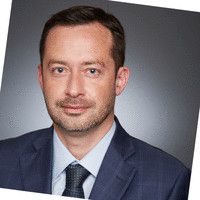 Max Malmygin
Business
Rocket
customer since 2014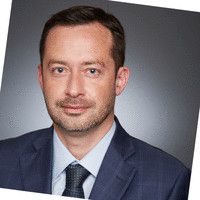 I am amazed with their customer service and quality of work. Spoke to them on multiple occasions and every time had a great experience on the phone. Staff was knowledgeable, pleasant and honest. They definitely earned my referrals.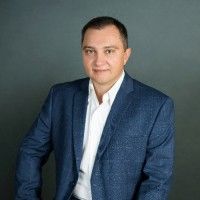 Zack Baklan
Business
Rocket
customer since 2018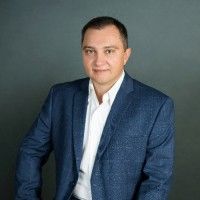 These people at Business Rocket are deeply passionate about helping small business. Legal, accounting, compliance - highly recommend!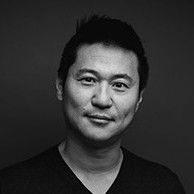 John Kim
Business
Rocket
customer since 2019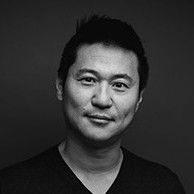 Great company. Excellent Service. The stuff is always ready to help.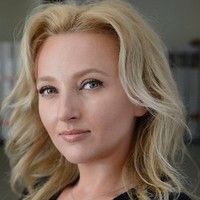 Victoria Dennis
Business
Rocket
customer since 2019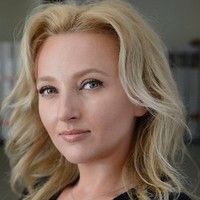 Business Rocket makes everything super easy from start to finish. I could not imagine starting a business myself when there is such an easy affordable solution to cut time and effort.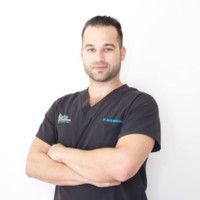 Jamie Mahtaban
Business
Rocket
customer since 2011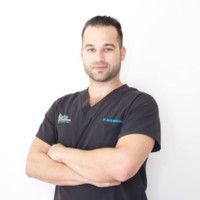 Excellent service, extremely responsive.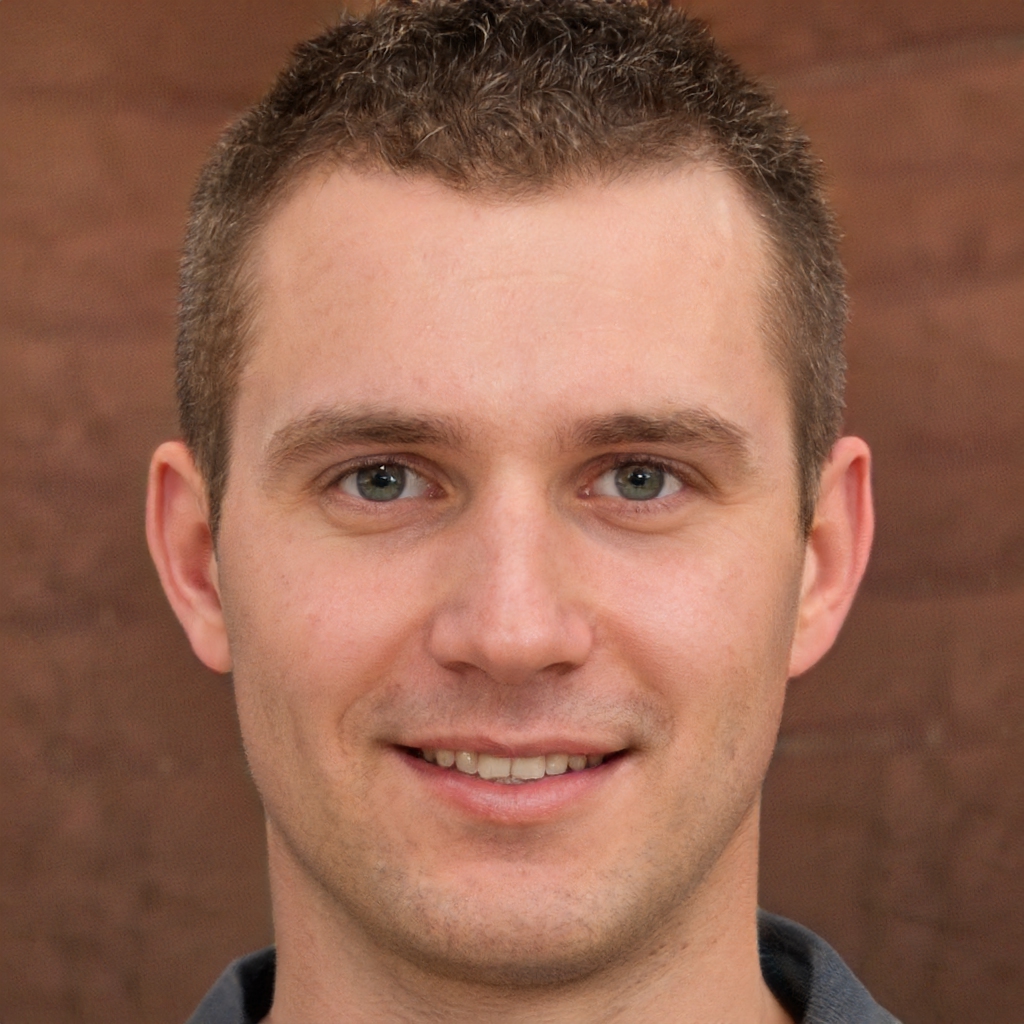 Konstantin Chernomorskiy
Business
Rocket
customer since 2010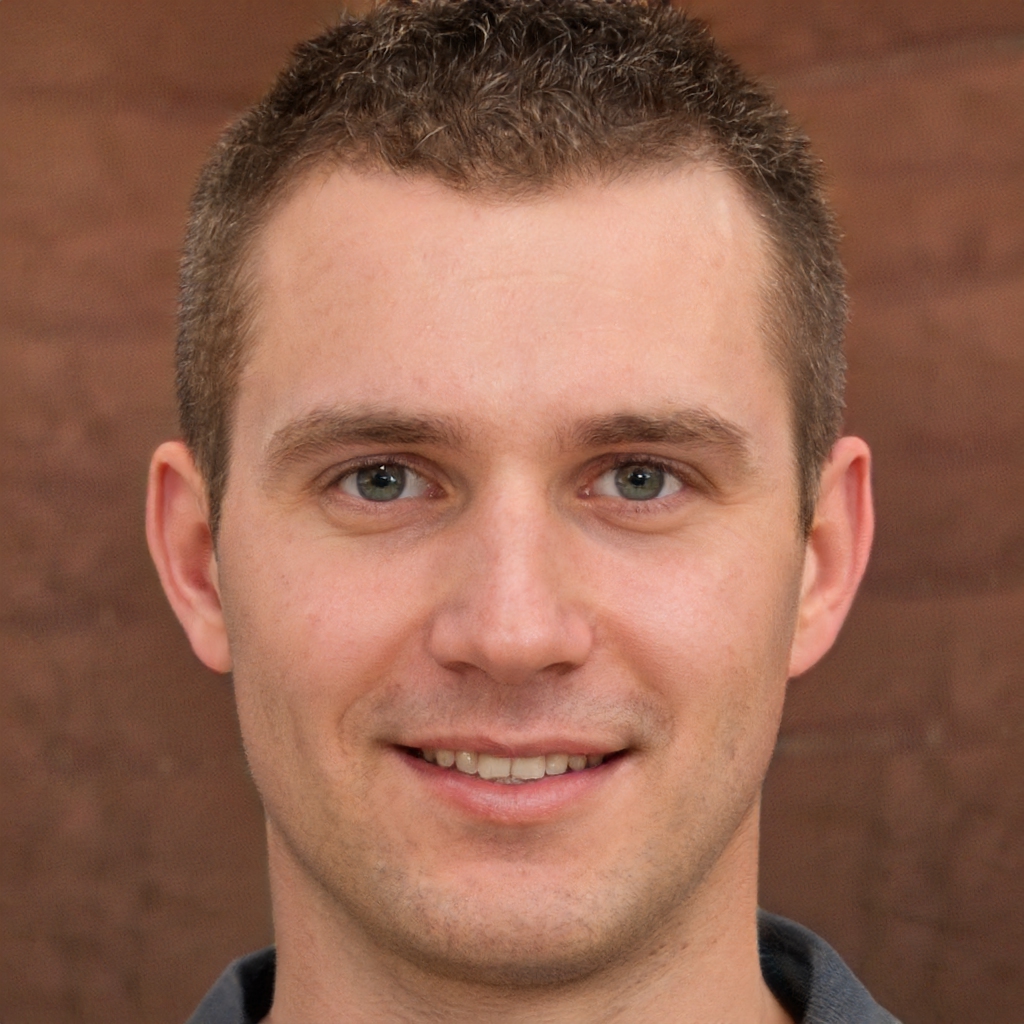 We used to use LegalZoom and now only use BusinessRocket. The customer service, ease of use, and just overall experience is so much better. Couldn't recommend them more!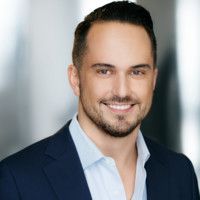 Claude Zdanow
Business
Rocket
customer since 2019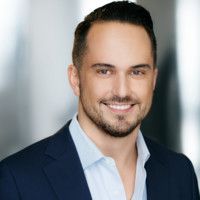 Very grateful for Business Rocket's expertise and guidance. Starting my LLC has led to more questions than answers, so I appreciate them taking the time to walk me through the process, which was actually quicker than I thought it would be. Customer service is friendly and patient.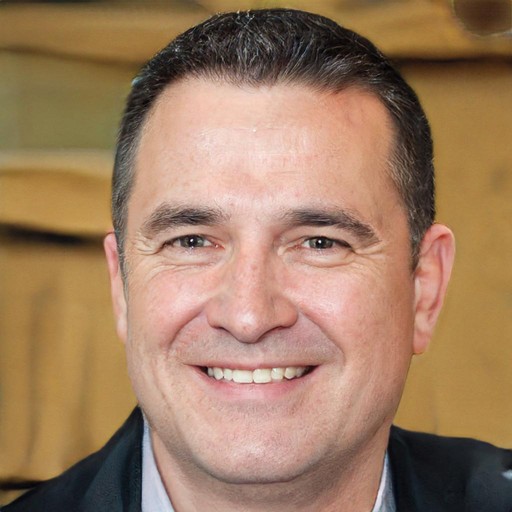 Brendan Gill
Business
Rocket
customer since 2019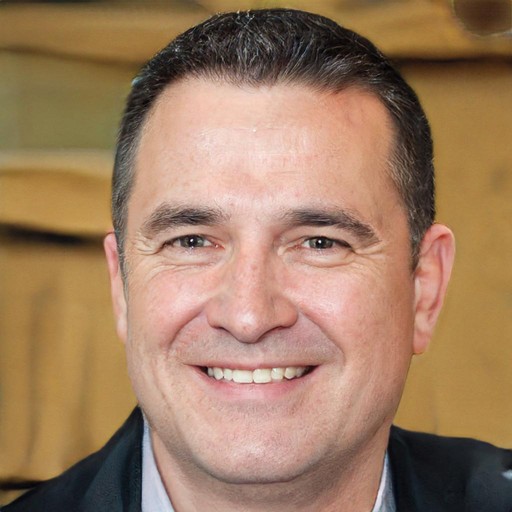 Trusted by Organizations Big & Small

Fast Formation
Over 5,000 companies registered – Fast, Simple, Affordable formation.
Most Popular States to Form an LLC
When it comes to compliance, costs, and other factors, these are popular states for forming an LLC.
What do I need to Open a Bank Account?
The Essentials package is specifically designed for clients that need to open a Bank Account as quickly as possible. Most Banks will require the following documents to open an account: Articles of Organization, Federal Tax Identification Number (EIN), Operating Agreement, Original Company Meeting Minutes, and a Bank Resolution.
How do I start an LLC?
Forming an LLC for your business requires several steps, including naming your LLC, appointing a registered agent, preparing an operating agreement, and filing articles of organization with the Secretary of State in the state in which you are forming your business.
What is a limited liability company (LLC)?
A limited liability company (LLC) is a popular business structure that allows for the simplicity of pass-through taxation like a sole-proprietorship while providing liability protection for owners similar to a corporation.
What is a Registered Agent?
S-Corporation status is a good option for many small businesses. For qualified owners of a domestic small business, the S-Corporation status provides liability protection to each owner similar to the C-Corporation. However, with the S-Corporation owners can also take advantage of "pass-through taxation". Because the S-Corporation is considered a "pass-through entity" by the IRS, the business itself isn't taxed at the corporate level.