Business Tax Preparation

Services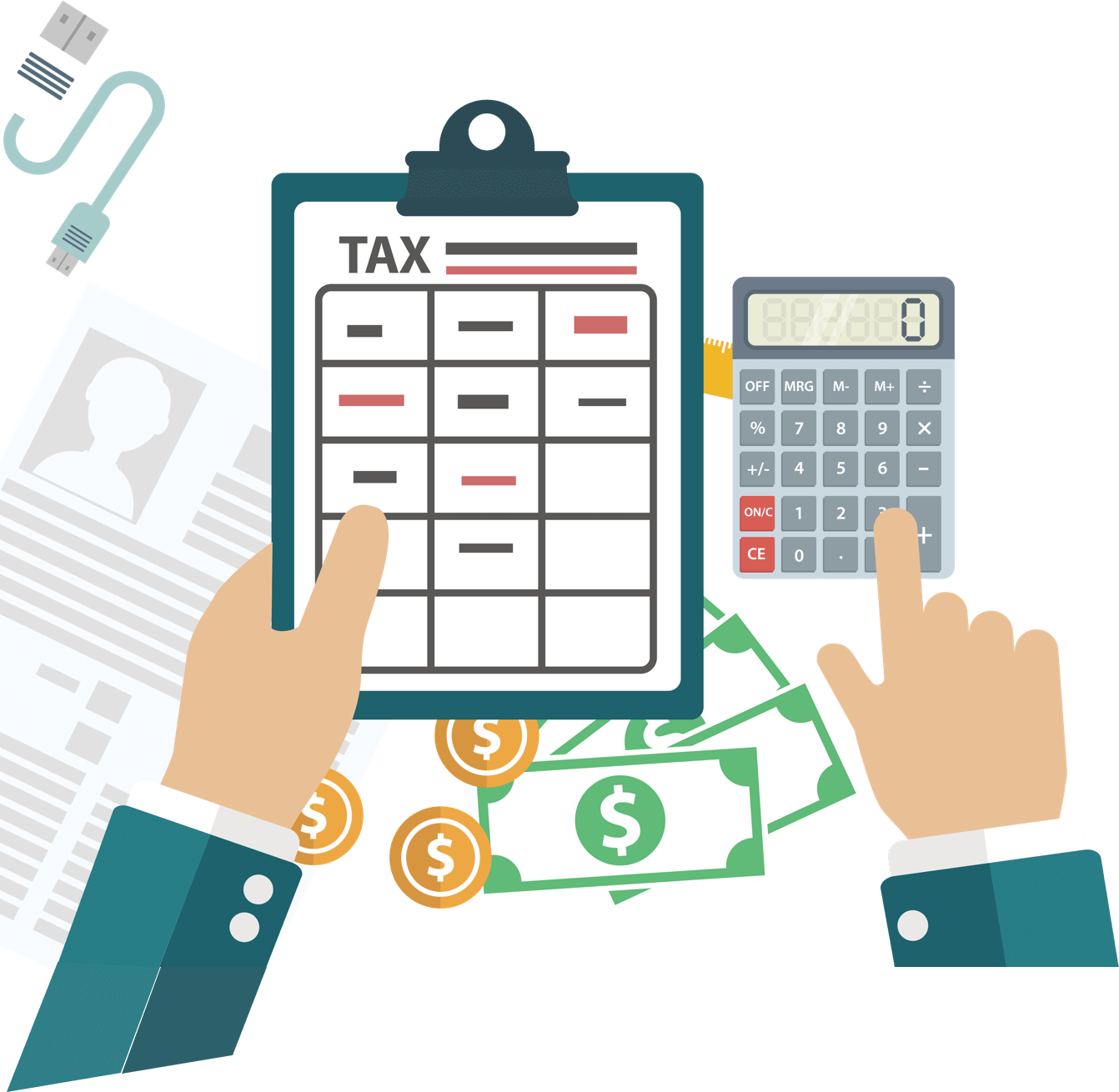 You're in Good Company
We're the fastest growing tax services provide. Our team of Accountants specialize in working with small and medium size businesses.
Tax Services We Offer
All 50 States

Our professional accountants have extensive tax knowledge in all 50 states.

Consultation Services

We can help you locate business expenses for your particular industry. Don't lose out on tax deductions you deserve.

Projections

Don't wait till tax season to know how much you owe, we can help you determine your tax obligation prior to the end of the year.

Strategies

Our services include free consultation on how to maximize your deductions before the year ends. Take control of your taxes and make them work for you.

1099 Reporting

Have vendors that need 1099's? Don't worry we are here to help. Our proprietary system will notify you when it is time to do your 1099 reporting.

Compliance

We make sure your company is in good standing across all government agencies.
Why BusinessRocket
Hassle Free

Lifetime Customer Service

Transparent Pricing

888-700-8213
Does my C-Corporation need to file Federal Taxes?
Yes. The IRS considers the C-Corporation as a taxable entity separate from its owners. C-Corporations report corporate income with IRS Form 1120. C-Corporations are subject to "double taxation" as profits are taxed first at the corporate level and then again when distributions are paid to shareholders.
Does my S-Corporation need to file Federal Taxes?
No. While the S-Corporation is not taxed at the corporate level, S-Corporations must report income to the IRS using Form 1120S. S-Corporations issue a Form K-1 to shareholders indicating their individual earnings which are then reported on the shareholders individual tax returns.