Free LLC Registration
Just pay state fees - Afforable Add-ons Available.
Fastest National Processing Times!

How To Start an LLC in New York:
Starting a Business in New York: A Step-by-Step Guide to Creating an LLC
If you're interested in creating an LLC (Limited Liability Company) in New York, you've come to the right source. Our all-inclusive guide will lead you through the entire process, simplifying the creation of an LLC in New York. Learn about the benefits of establishing an LLC, which encompass liability protection, tax advantages, and various other advantages for small businesses.
New York LLC
Registration Checklist!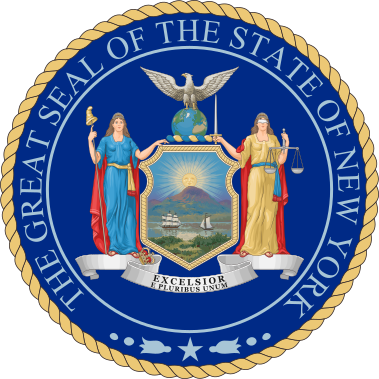 Follow these twelve easy-to-follow steps to establish your New York LLC:
Choose a Name for Your New York LLC

Choosing an appropriate name is the initial vital step before creating your LLC in New York. Take note of these essential naming guidelines:

Your company's name should contain a suffix like Limited Liability Company, LLC, or L.L.C.
Confirm the uniqueness of your selected name within the state of New York by conducting a search on the Department of State's official website.
Your company's name may not be available if a different entity type has it. For example Major LLC is not available because Major Inc exists.
New York prohibits using certain words, like partnership, urban development and urban relocation
New York requires consent of the commissioner of education to use words relating to education, like school, elementary, history, library, academy, college and university.
New York requires the approval of the attorney general for the word exchange.
New York requires approval from the state department of social services to use the words blind or handicapped
Lastly, New York requires approval from the superintendent of financial services to use words relating to banking, like guaranty, insurance, assurance, casualty savings, doctor surety, fidelity trust.
Remember if your business activity requires a license, New York will require approval for the Office of the Professions. The Office has its own restrictions on business names.
Avoid incorporating words that might imply an association with government agencies (e.g., State Department, CIA, FBI, Treasury).
Keep in mind that certain restricted terms (e.g., bank, lawyer, attorney, credit union) may require additional documentation and licensing.
Additionally, remember to verify the availability of your chosen website URL, as securing your domain name early is a wise practice

Appoint a Registered Agent

In New York, designating a registered agent for your LLC is a mandatory requirement. Your chosen registered agent will be responsible for receiving official legal documents and notices on behalf of your business. It's essential that your registered agent fulfills these conditions:

They need to be available during regular business hours to accept legal documents.
The registered agent must have a physical address within the state of New York.
If you're comfortable with the idea of using your own address and being available during business hours, you have the option to list yourself as the Registered Agent in the State of New York.

New York LLC
Registration Checklist!

However, if you prefer not to take on this responsibility, BusinessRocket provides professional Registered Agent services for the State of New York. For new clients, our Registered Agent services are free for the first year and then cost just $149 annually. This service ensures that your company maintains a dependable and compliant Registered Agent, offering peace of mind and convenience while helping your LLC adhere to state regulations.

Ready to form your LLC?

Pay for only what you need, get your company active in record time!

Prepare and File Articles of Organization

In New York, your LLC is officially established through the filing of the Articles of Organization. These documents are submitted to the New York Department of State Division of Corporations. If you're unsure about the process of dealing with the New York Department of State, it's important to note that BusinessRocket can provide professional guidance and can even handle the filing of these documents with the state on your behalf, all at no additional cost to you. Upon successful submission and approval of your application by the Division of Corporations, your LLC will gain its legal entity status.

Publish your Business Information in a Newspaper

Within 120 days from their filing date, New York LLCs must publish either the articles or a notice summarizing them in two local newspapers for six consecutive weeks. These newspapers, one daily and one weekly, are chosen by the county clerk based on the county where the LLCs office is situated. The published notice typically includes various details about the LLC, such as its name, date of filing the articles of organization, county of office location, street address of the principal business location, information about the designated agent for service of process, and, if applicable, the registered agent's name and address. Proof of this publication, consisting of a certificate from the LLC and affidavits from the newspapers, must be filed with the Department of State. Any changes in the information during the publication period can be addressed in the remaining publications, and after the sixth week, no further amendments are required. If proof of publication is not filed within 120 days, the LLCs authority to conduct business in the state can and will be suspended. Unfortunately, at this time, BusinessRocket does not offer services for this state requirement, however, please do not hesitate to reach out to us for further guidance, as we are here to help!

Create an Operating Agreement

In New York, having an operating agreement for your LLC is essential, but it doesn't have to be submitted to the state authorities. Nevertheless, it should be easily accessible. An operating agreement details how your LLC manages its operations and serves as a valuable tool for resolving disputes.

At BusinessRocket, we recognize the significance of this document in effectively governing your business in line with New York's regulations. This is why we provide professionally crafted legal operating agreements designed specifically for the state of New York. These agreements ensure that your company is not only properly established but also complies with all state requirements, offering clarity and legal protection for your business activities.

Obtain an Employer Identification Number (EIN)

The IRS-issued nine-digit EIN is a critical requirement for tax-related matters and the establishment of a business bank account. In essence, it functions as the business equivalent of a Social Security number, enabling the company to engage in financial transactions with both vendors and government entities. For a more detailed understanding of what an EIN entails, you can find additional information here.

At BusinessRocket, we recognize the significance of promptly and accurately obtaining your EIN. This is why we provide an expedited process for acquiring your EIN number directly from the IRS. This ensures that your EIN is filed with precision and security, ultimately saving you valuable time and effort.

File a Biennial Statement

Every New York LLC is required to submit a biennial statement before the end of their registration anniversary month. It's important to remember that New York LLCs don't have to file this statement until two years after their initial registration, so it's crucial to mark this date on your calendar to maintain your business's good standing. Unlike some other states, New York's biennial statement doesn't reveal specific business details like location or ownership.

To help you keep up with these reporting responsibilities and guarantee you never miss any state or federal deadlines, BusinessRocket provides a completely free platform designed to assist you in monitoring your annual reports. This service offers peace of mind and ensures your LLC maintains its good standing with regulatory authorities.

Ready to form your LLC?

Pay for only what you need, get your company active in record time!

Open a Bank Account

Establishing a separate business bank account holds significant importance for several reasons. Firstly, it plays a pivotal role in maintaining a clear distinction between personal and business finances, which is crucial for accurate record-keeping, financial reporting, and adherence to tax regulations. Secondly, it adds a layer of professionalism by allowing businesses to conduct transactions under their official name, thus building trust with customers, vendors, and partners. Furthermore, having a dedicated business bank account streamlines the management of business expenses, cash flow, and access to financial services and tools tailored for businesses, which are offered by banks. Finally, it offers a layer of legal protection by upholding the limited liability status of business entities and safeguarding personal assets in the event of legal matters or business debts. In essence, a dedicated business bank account ensures financial organization, enhances credibility, and provides essential legal safeguards for a company.

To further simplify this process, if you require assistance with opening a bank account, BusinessRocket collaborates with top financial institutions to facilitate this procedure once your newly established New York LLC is filed. This ensures a smooth start to your financial operations.

Obtain Specialty Licenses and Permits

Newly established LLCs may require additional licenses and permits from local municipalities based on their specific business activities and the regulations set forth by local government authorities. These licenses and permits are often necessary to ensure compliance with zoning laws, health and safety regulations, and other local ordinances that vary by location. For instance, a restaurant LLC may need food service permits, while a construction LLC might require building permits. Failure to obtain these necessary licenses and permits can result in legal penalties, fines, and even business closures. Therefore, it's crucial for newly established LLCs to research and understand the local requirements and obtain the appropriate licenses and permits to operate legally and smoothly within their jurisdiction.

Start Building Business Credit

A newly established LLC can initiate the process of establishing business credit by first acquiring a single business credit card and gradually expanding its credit history. This approach resembles how individuals prudently manage their personal credit records as they reach adulthood. By responsibly using the business credit card, making on-time payments, and keeping a low credit utilization ratio, the LLC can create a positive credit track record.

What differentiates businesses in the realm of credit-building is the potential for accelerated growth, driven by the higher volume of revenue flowing through their corporate accounts. A company's earnings and financial transactions have a substantial impact on its credit rating, potentially unlocking access to larger lines of credit, loans, and more favorable financing terms. This underscores the importance for businesses to cultivate their creditworthiness, ensuring future financial stability and seizing growth opportunities.

Keep Proper Bookkeeping and Financial Reports

Maintaining accurate records of business income and expenses is crucial for recently established New York LLCs for several compelling reasons:

Legal Compliance: Ensures adherence to tax laws and regulations, reducing the risk of penalties and audits.
Financial Clarity: Provides a clear overview of the company's financial health and profitability.
Budgeting and Planning: Facilitates the creation of realistic budgets and informed financial decision-making.
Tax Reporting: Simplifies the precise preparation of tax returns, maximizing deductions and minimizing tax liabilities.
Proof of Income: Offers documented evidence of income for loans, leases, and contracts, which aids in securing financing and business opportunities.
Audit Trail: Establishes an audit trail that can efficiently resolve discrepancies.
Financial Accountability: Demonstrates responsible financial management to stakeholders, building trust and credibility.

In summary, maintaining effective record-keeping practices is crucial for both legal compliance and the overall financial well-being and growth of recently established New York LLCs.

If you have uncertainties about proper financial record-keeping, BusinessRocket presents a comprehensive bookkeeping solution tailored for newly established New York LLCs. This service offers an affordable and convenient way to manage your records.

Hire an Accountant

For newly established LLCs, it's essential to engage with an accountant right from the start, as professional financial guidance at this early stage can lay a robust foundation for the business. Accountants can offer assistance in selecting the most tax-efficient structure, navigating intricate tax regulations, and establishing effective financial systems. Their expertise ensures that the company begins its journey on the right path, capitalizing on tax advantages, avoiding costly errors, and maintaining compliance with financial reporting requirements. Seeking early consultation with an accountant has the potential to save both time and money in the long run, allowing the LLC to concentrate on growth and profitability while mitigating financial risks and uncertainties.

If you don't already have an accountant, BusinessRocket provides a comprehensive tax solution tailored to newly established New York LLCs, starting at just $29.99 per month. This service offers an affordable and convenient way to access professional financial support.
Why BusinessRocket?
Lowest Price Guaranteed!

Shop with confidence knowing our best price guarantee ensures you get the lowest prices on LLC formation services nationwide. Unbeatable value, every time.
Fastest National Processing Times

Experience the advantage of our lightning-fast national processing times, ensuring quick and efficient service for your convenience. No more delays, just swift results.
FREE Compliance Guard for all!

Unlock peace of mind with our free compliance solution, effortlessly meeting regulatory requirements. Stay compliant without the burden of extra costs or complexities.
FREE Live Agent Consultations

Get personalized guidance and expert advice with our free live agent consultations. Connect with knowledgeable professionals to address your needs in real-time, at no cost.
No Hidden Renewal Fees!

Say goodbye to hidden renewal fees. With us, enjoy transparent pricing and peace of mind, knowing you won't encounter any surprise charges when renewing your LLC.
International Client Experts!

Trust our expertise in catering to international clients. With extensive knowledge and experience, we navigate the LLC registration process seamlessly.

What our clients say.
Top notch service. Quick response to any questions and Business Rocket provided all my documents needed to start operating my business within a few days! My new go to formation partner!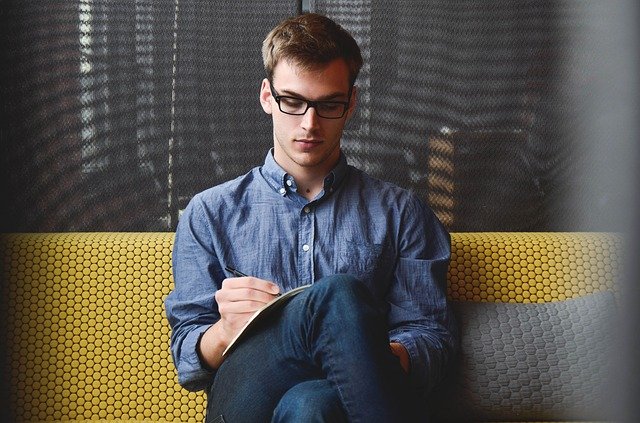 DAVE CRAWFORD
Customer Since 2017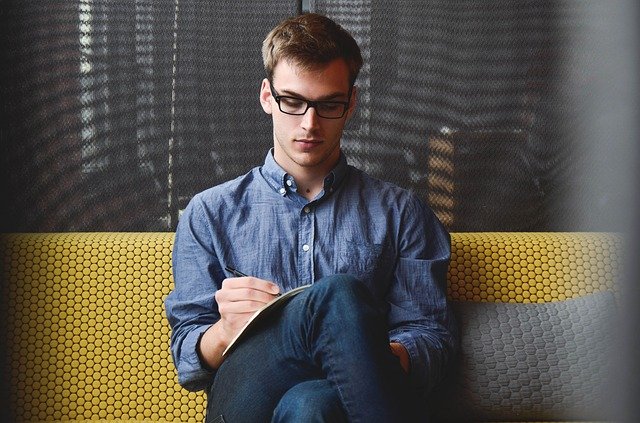 Super easy process to get all legal documents that we need to start our company. They were quick to response to any of our questions.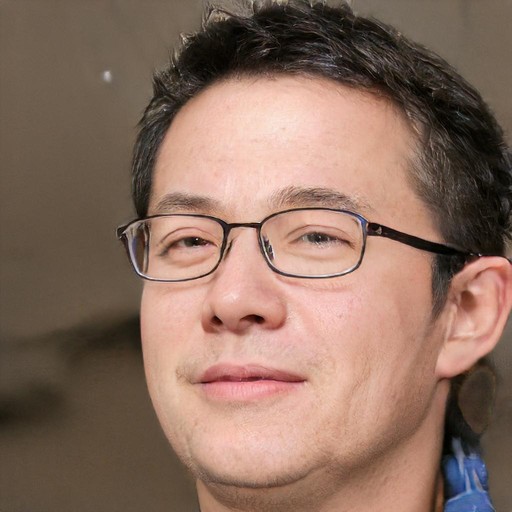 RUBEN E.
Customer Since 2017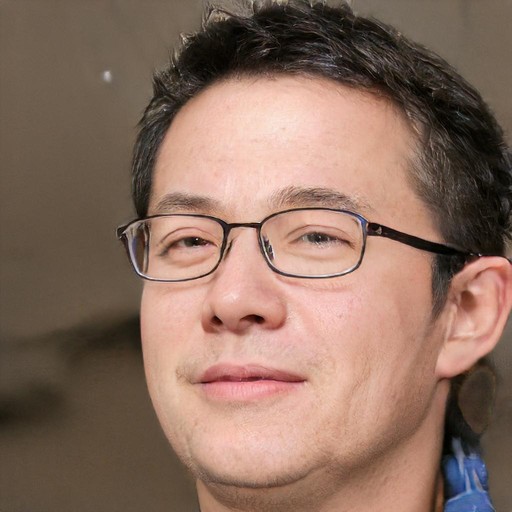 My experience with BR has been fantastic! They are knowledgeable, they offer a great variety services to tailor to your needs, and they are quick to respond and easy to work with.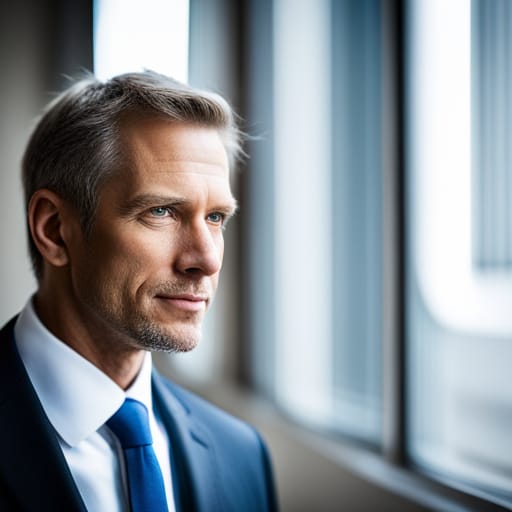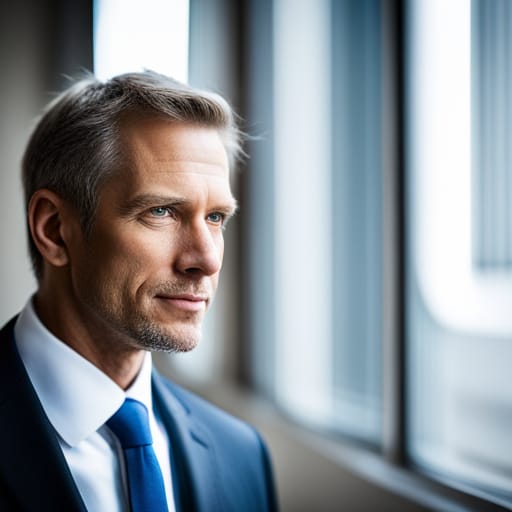 3 years ago I found myself desperate about how to register a new business and I asked BusinessRocket to help me. I know the team for years and trust them. It was a piece of cake. They are very attentive and have outstanding customer service. I opened holistic business and real estate business and recommend this team to everyone who needs their help. They are the team to trust.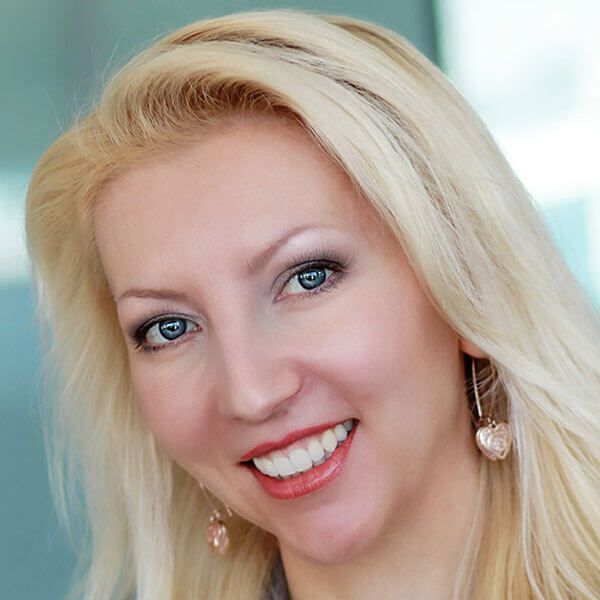 Lyudmyla Rybak
Customer Since 2017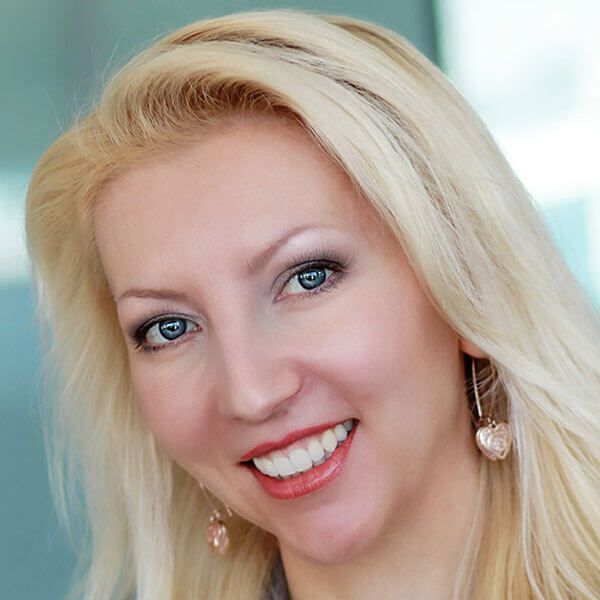 Since I've started using businessrocket.net services it became much easier to manage my business. It is most important at the beginning stage, when the business starts growing and the idea to use this help at that point has only strengthened my hopes for success.  If I have any problems or questions they are always happy to answer any of them in a short time. Great service for a reasonable price which I'm recommending to my friends.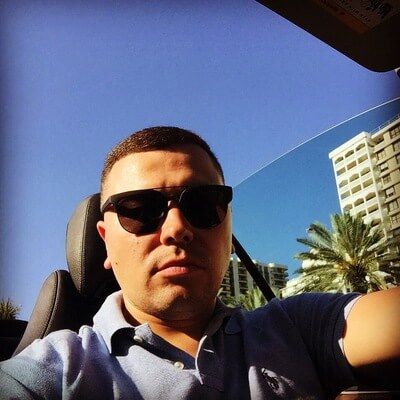 Askar Tarzimanov
Customer Since 2018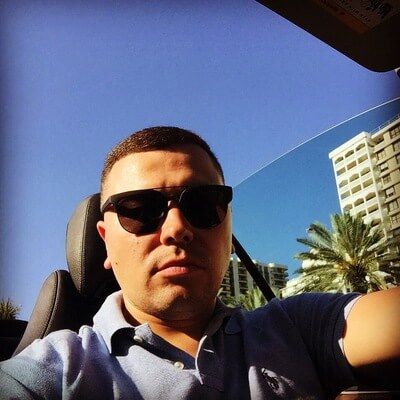 Business Rocket is the best service out there. The staff is friendly and knowledgeable. The pricing is great compared to competitors. I will use them again in the future. They made the whole process easy and took the time to explain what I needed.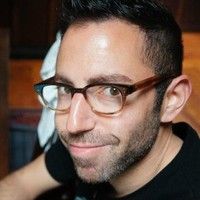 Jared Schwartz
Customer Since 2016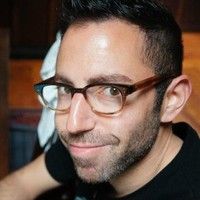 Excellent services.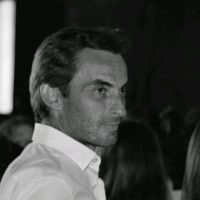 Gilles Tateossian
Customer Since 2015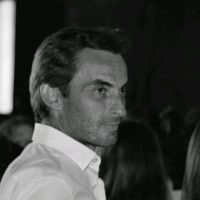 Greatest company ever. I worked with them about 4 years. Always fast responding, communicating. Handle my company issues with professionalism. I'm recommending he's to all my friends.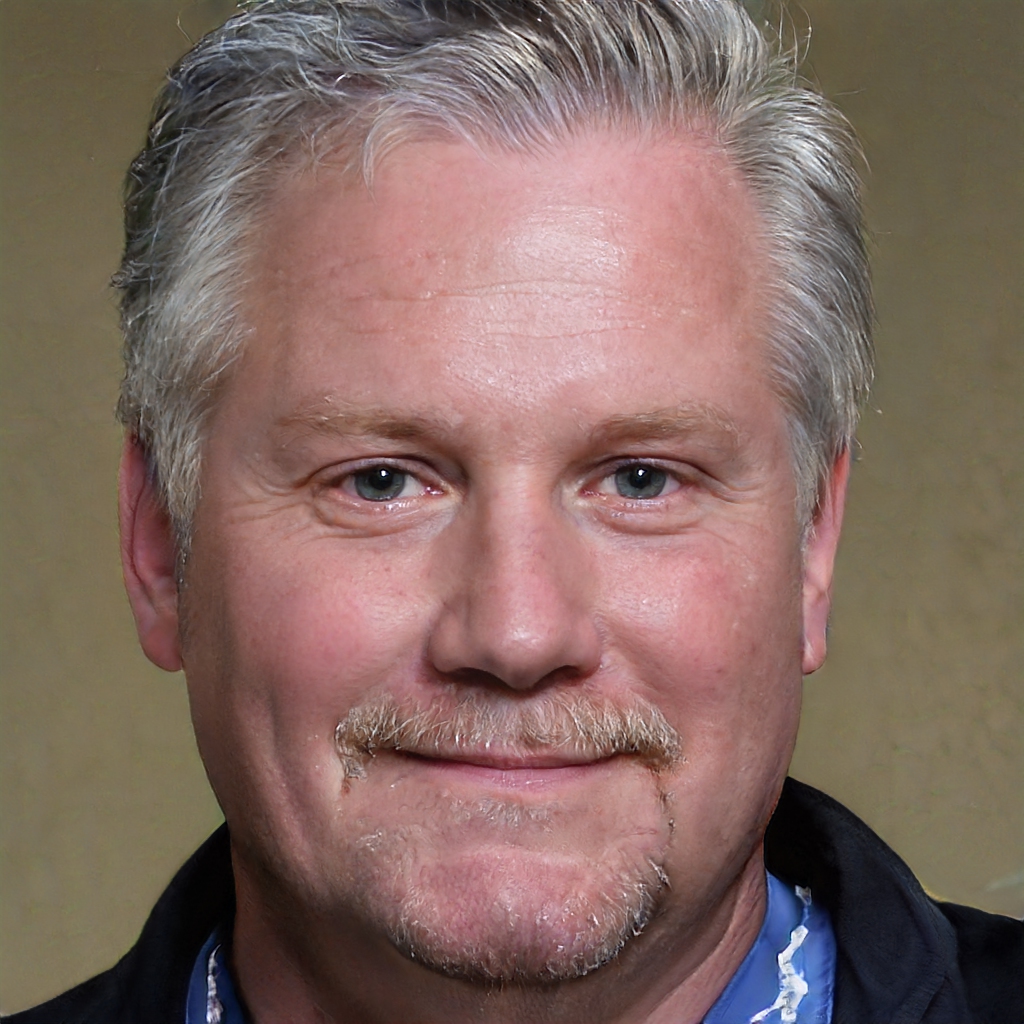 Konstantin Fedorov
Customer Since 2015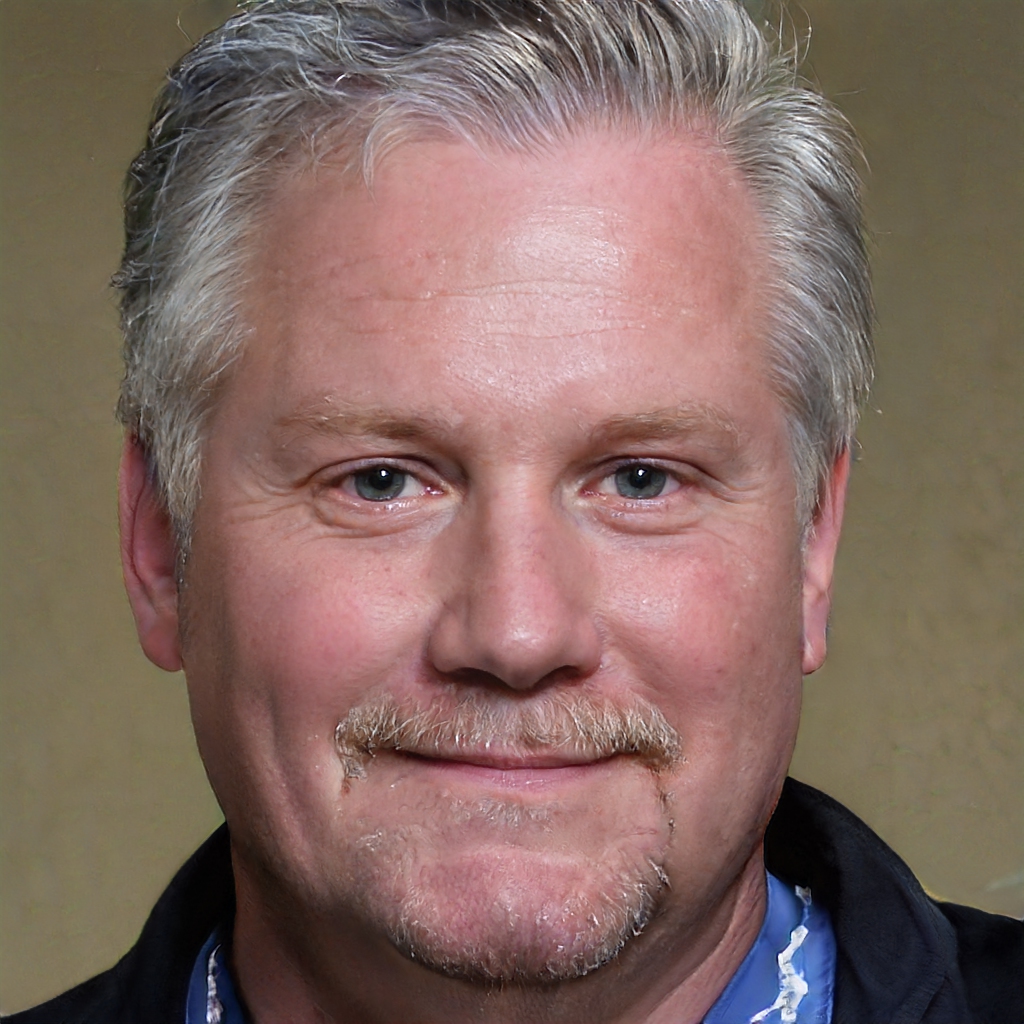 With Business Rockets Exceptional knowledge of many industries, we go to them for everything. The most annoying thing for me that was simple for them was getting my TCP. Business Rocket is my go-to one stop shop. 4 years running.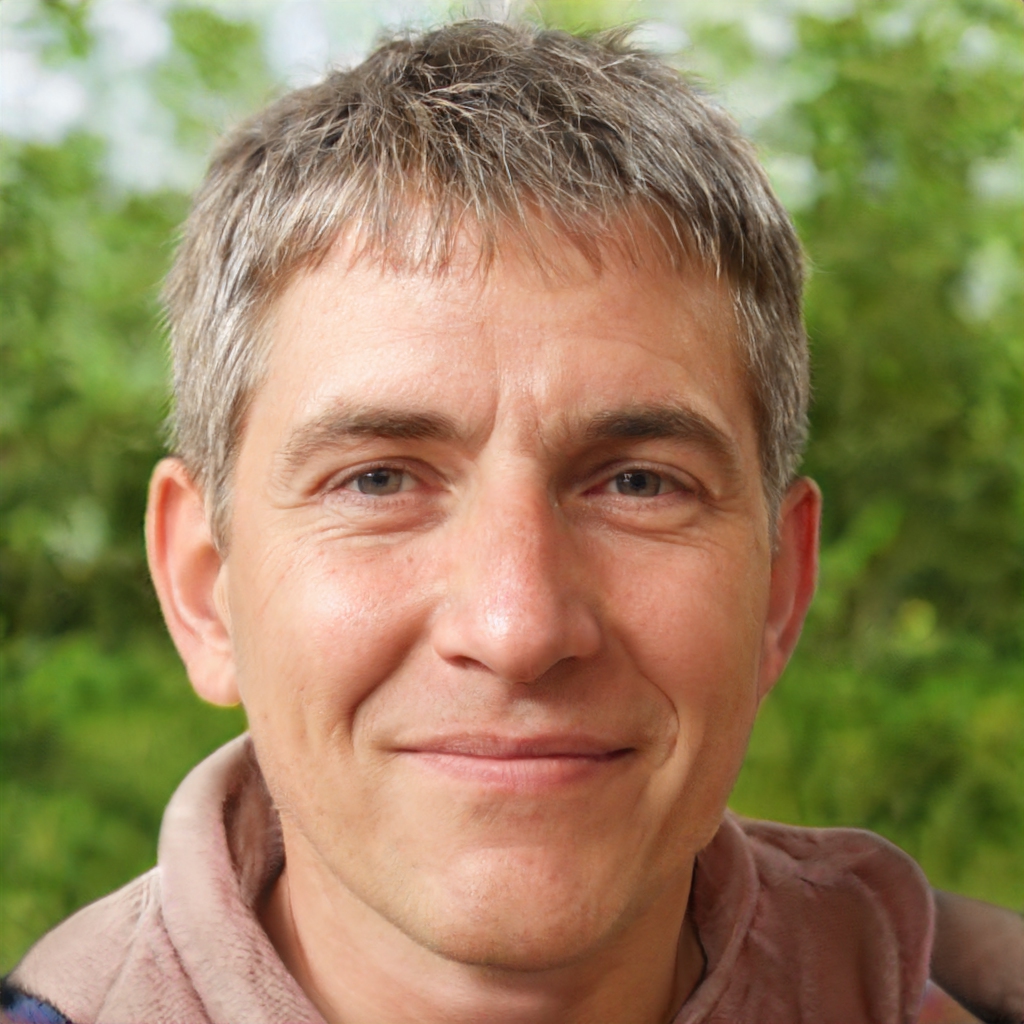 Lamont Smith
Customer Since 2015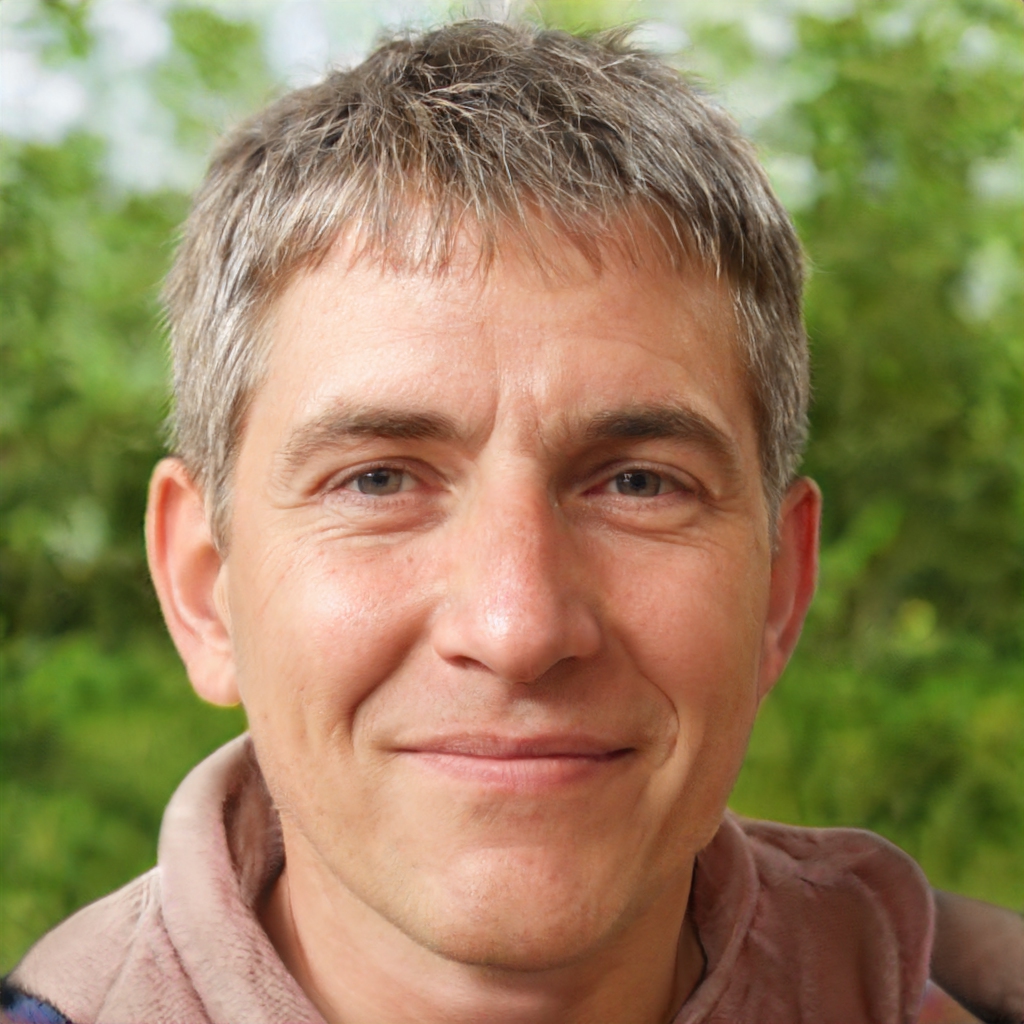 Professional in their field! Great attitude!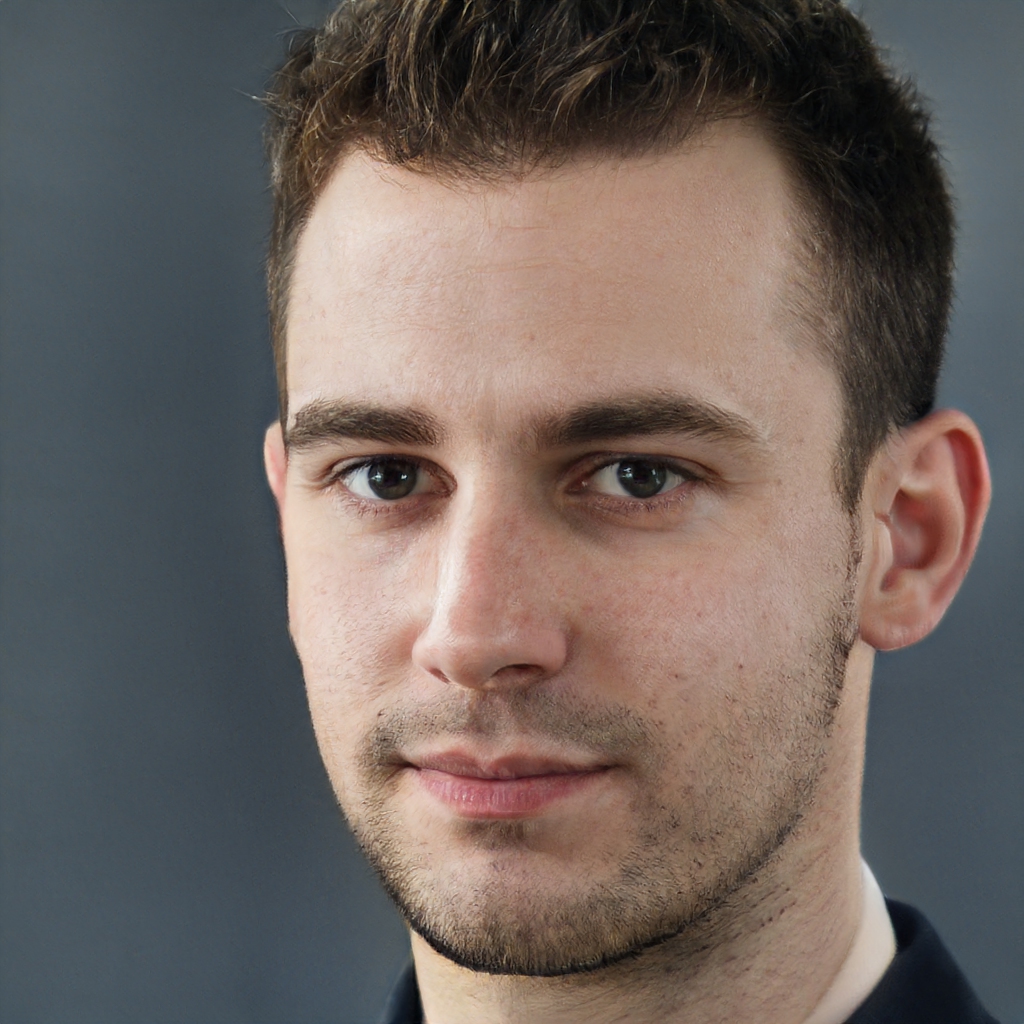 Efim Gurianov
Customer Since 2017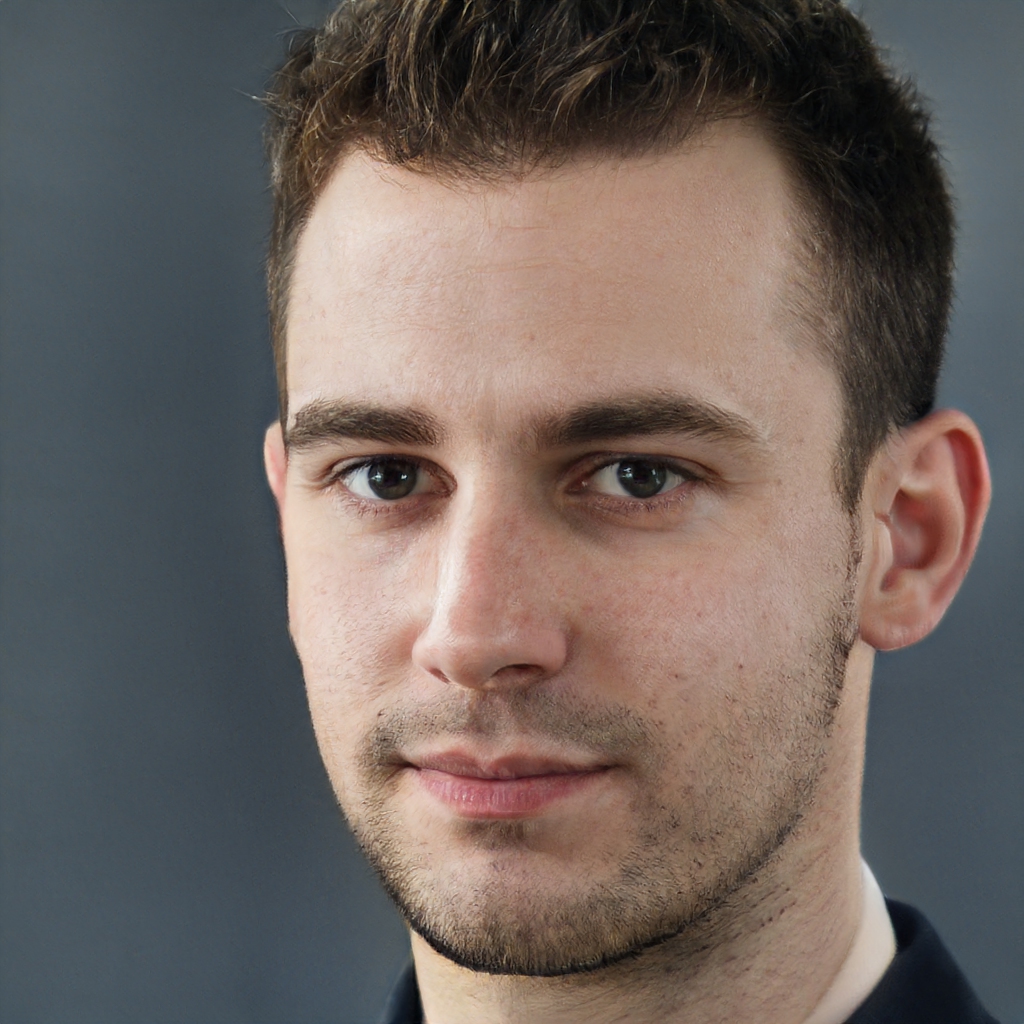 The best business service company I've work with, bar none! Alex and his team are professional, punctual, highly verse in their field, and great to work with! wishing them more success down the road!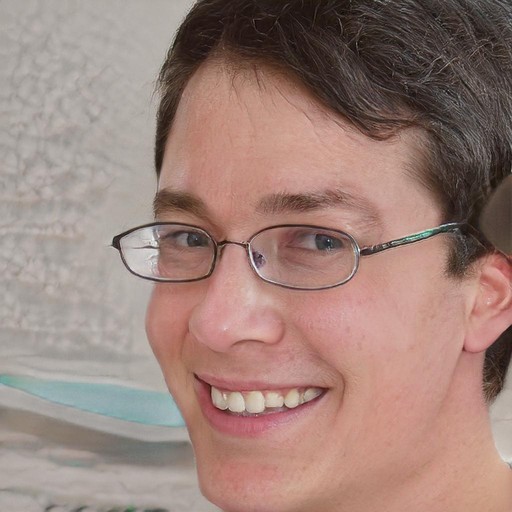 Shad Mishu
Customer Since 2018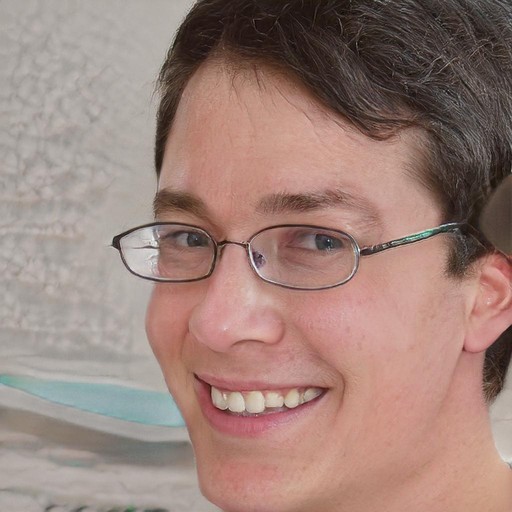 Best business services company in Southern California helping local business, as well as nationwide company formation and wide network of registered agents and solutions for your business ventures.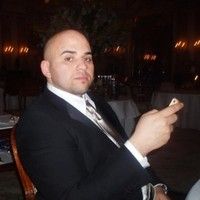 Michael Mann
Customer Since 2012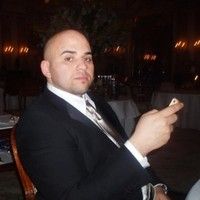 BusinessRocket has been assisting me with my various businesses over the past several years. They spend the time going through the options to ensure that I make informed decisions.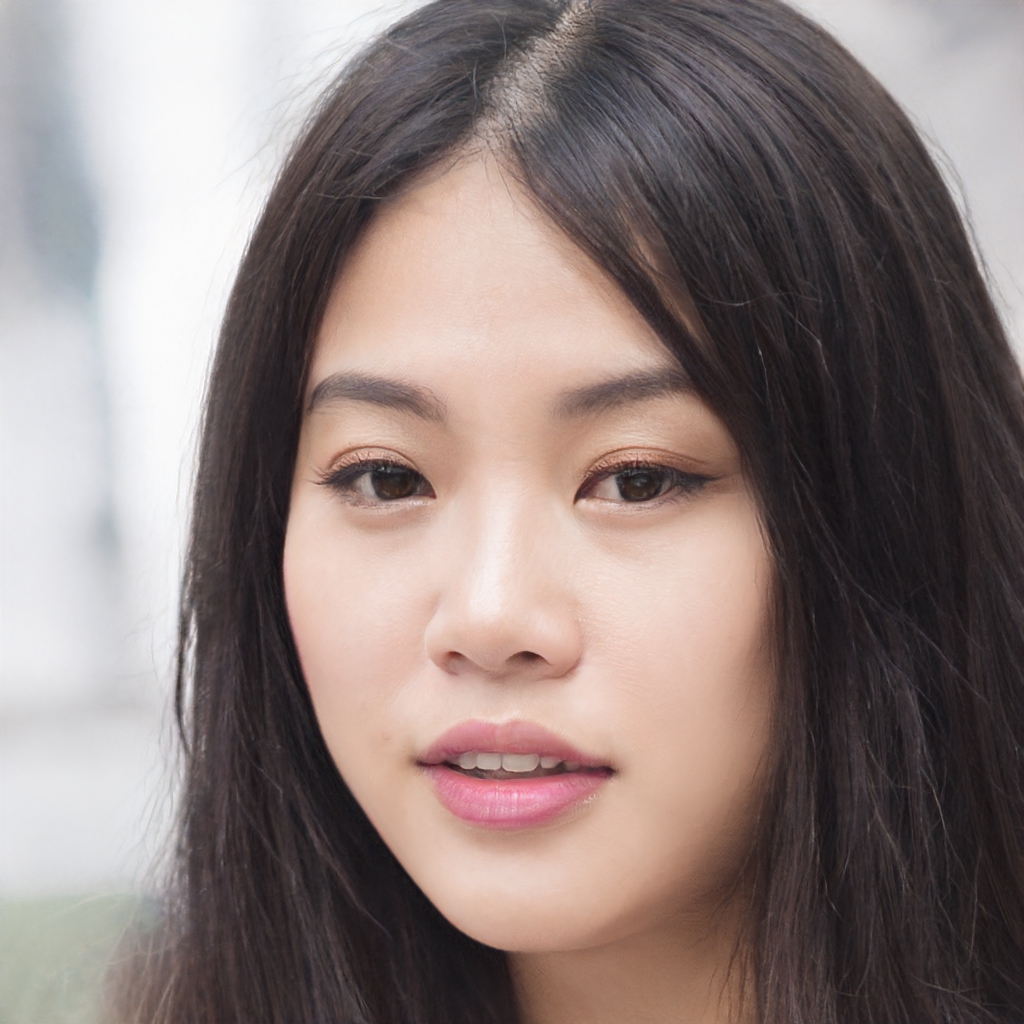 Loren Charles
Customer Since 2016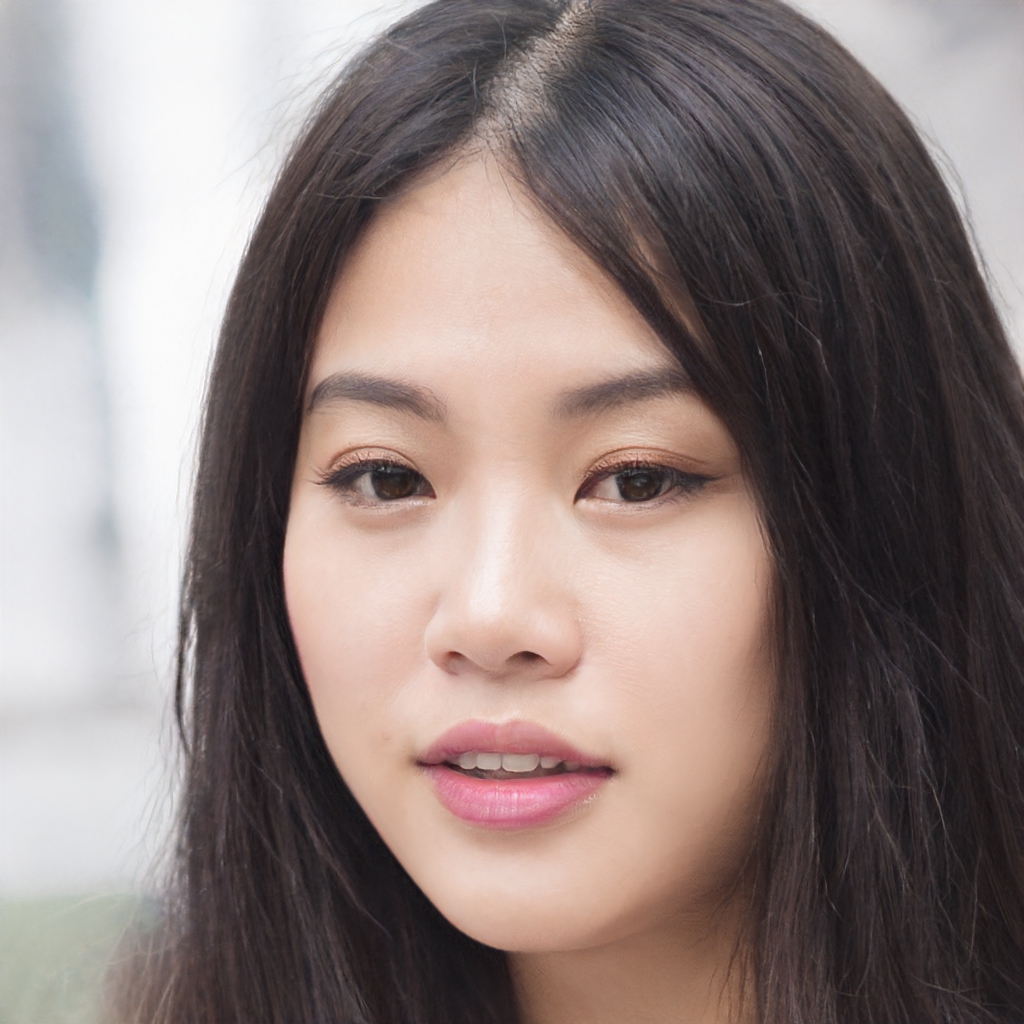 So glad I found Business Rocket! They are professional and have a personal approach to their clients. They genuinely care and hold your hand through the process. If anyone ever wants to open a new business or needs help managing the existing one - they are the best ones in the industry!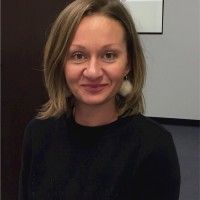 Maria Simovski
Customer Since 2019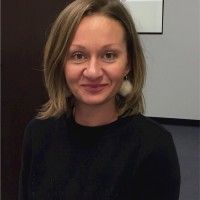 Our office has been working with BusinessRocket for close to four years and in this time they have been an immense help to our practice. We consider them a partner in our business due to their great knowledge along with their willingness to always help. We consider them a great asset to our company and will always recommend them.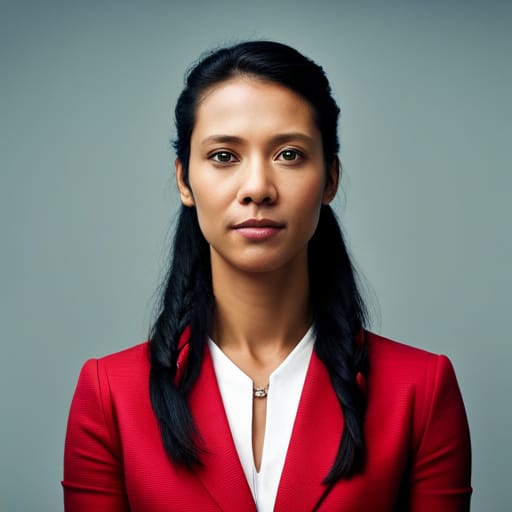 Hedy Golshani
Customer Since 2017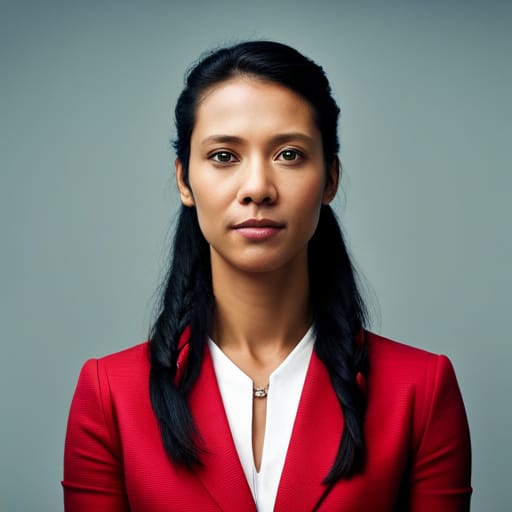 Very informative and responsive. They answered all my questions and concerns with corporate formation and taxes.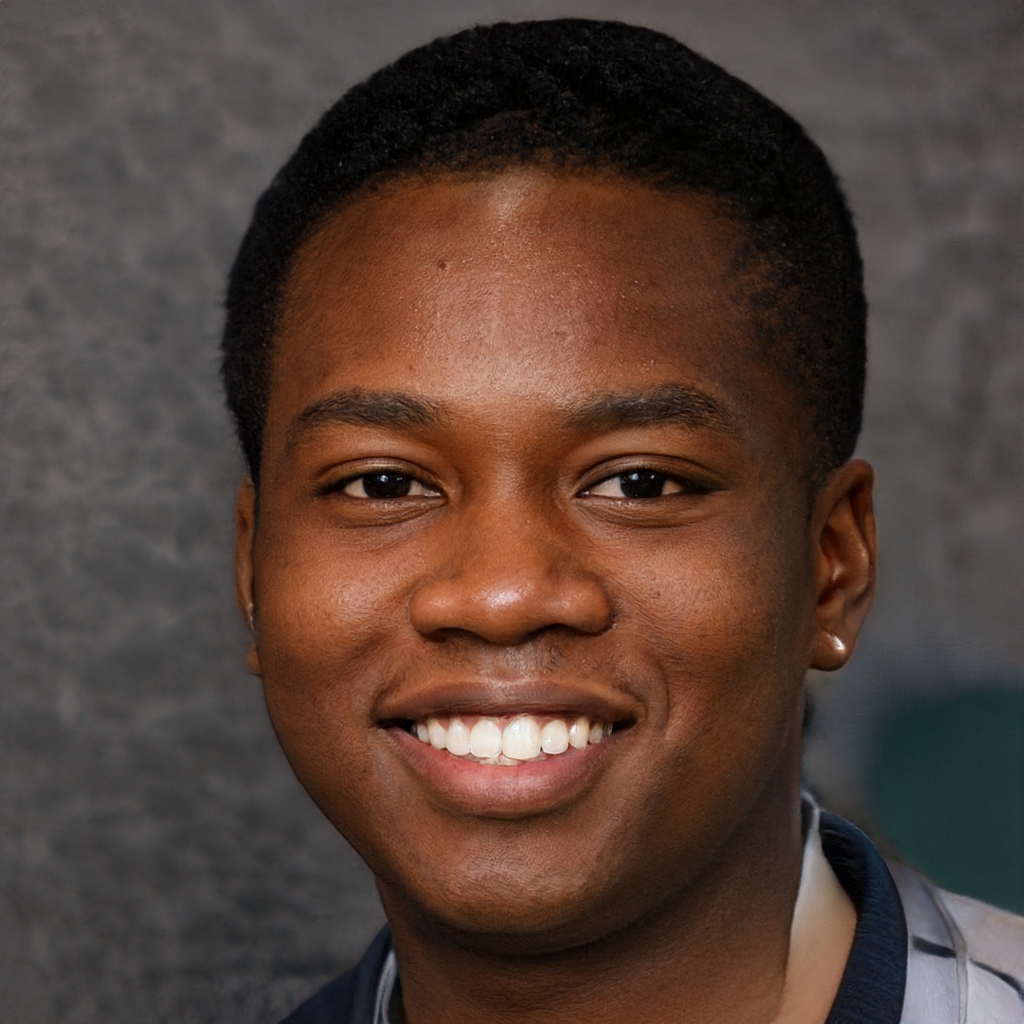 Omar Awadallah
Customer Since 2013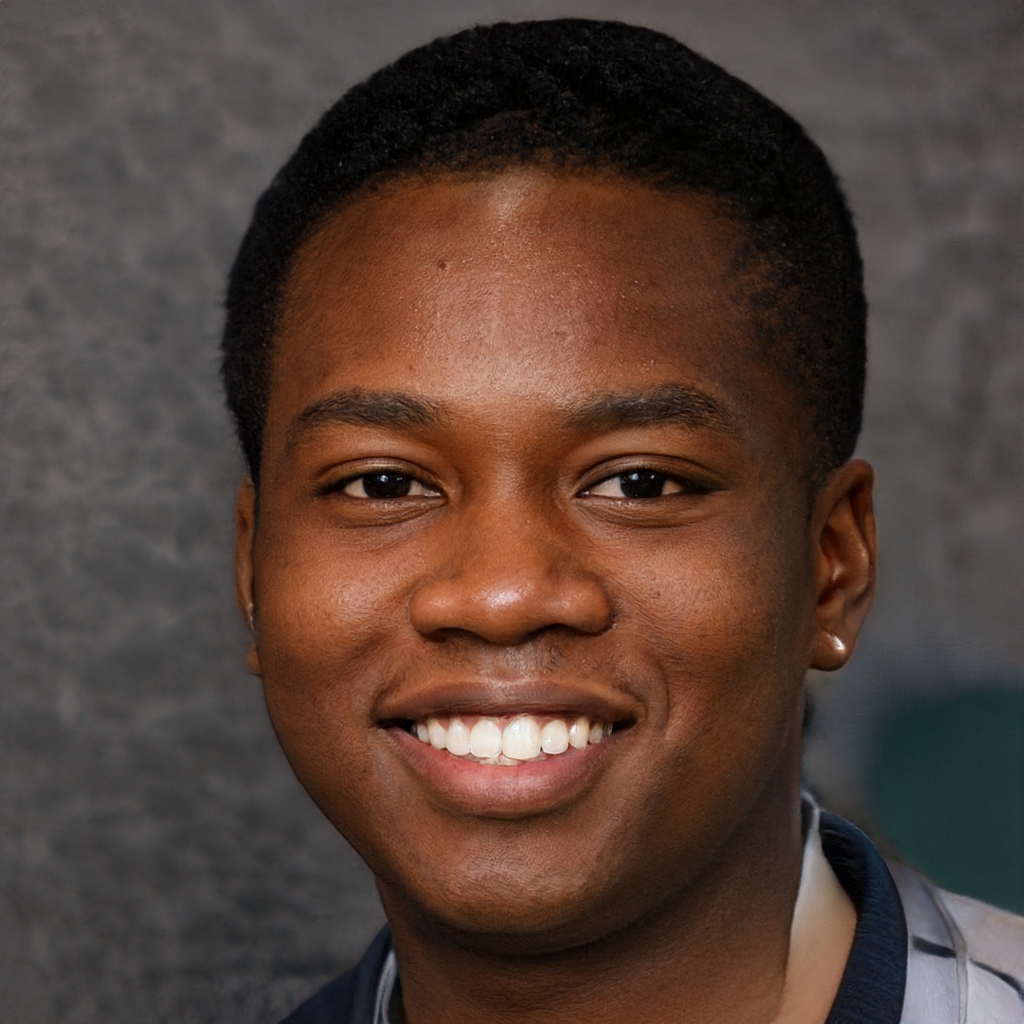 I have been a BusinessRocket client for many years. The staff is friendly and helpful, which makes it super easy to communicate my needs. And each year that I have been their client, they surprise me by their effort. But this year, BusinessRocket forever earned my loyalty. Earlier this year purchased a domain that I wanted for my new business. But, I instantly ran into a problem when it was time to form the corporation. The name that I wanted was very close to an existing one. I told Angela at BusinessRocket, that I wanted that name, for my corporation. After multiple rejections by the Secretary of State, and conversions on how I can still use the name of the domain for my business. I started to accept the fact that I'm not going to get what I hoped. While I went back to brainstorming the new name, I received a call from Angela, wishing me a belated birthday, and congratulating me that the original name was accepted and that the Secretary of State is processing it. I am very grateful to BusinessRocket for their effort and support.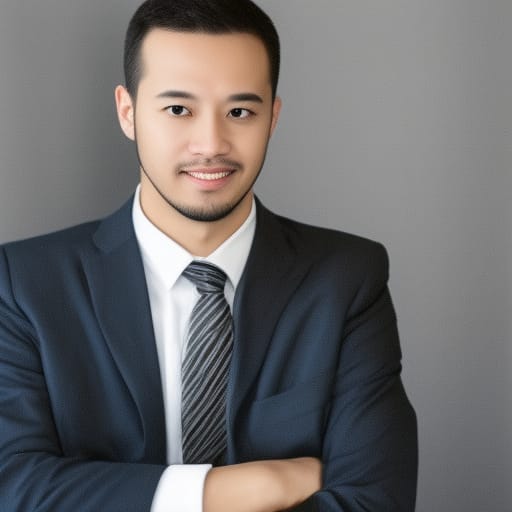 Boris Sterlin
Customer Since 2014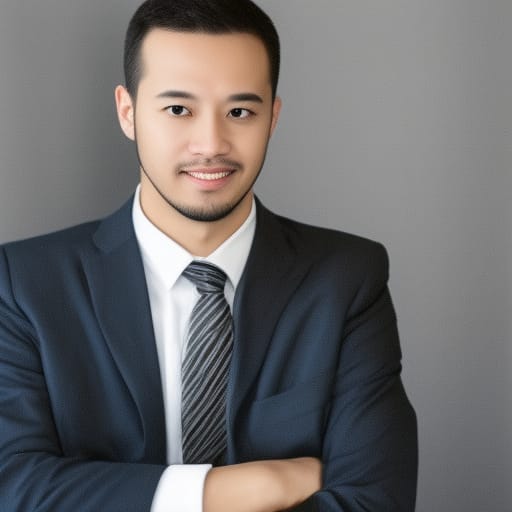 The best part about their service is how their system updates you as components of your company are completed. Documents filed? Boom, got an email notification. State docs received? Boom, email notification. Their staff is also extremely helpful both through the chat feature on their website and through email.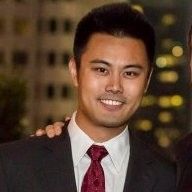 Daniel Tjahadi
Customer Since 2019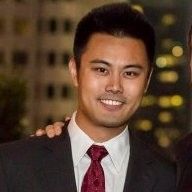 We worked with Alex at Business Rocket and are thrilled that we found him. Alex asked great questions about our project, helped us prioritize the work and got the job done. On time, on budget. When there were project scope discussions, Alex was very informative and supportive of our decisions. You should have no reservations whatsoever about how Business Rocket will provide services to you and your firm. They are great.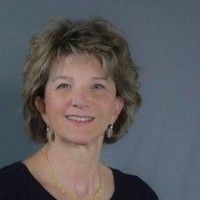 Betsy Ehrenberg
Customer Since 2017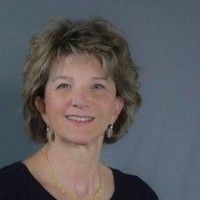 Thank you to the Business Rocket Team ! Very professional and knowledgeable, they led me step by step through the entire process while making the most efficient use of my resources.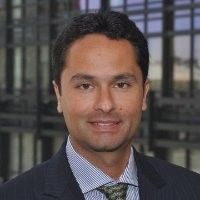 Nader Jandaghi
Customer Since 2018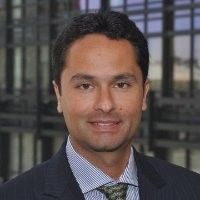 Most professional, reliable and trustworthy company on the market.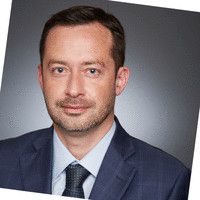 Max Malmygin
Customer Since 2014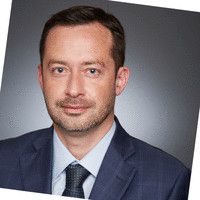 I am amazed with their customer service and quality of work. Spoke to them on multiple occasions and every time had a great experience on the phone. Staff was knowledgeable, pleasant and honest. They definitely earned my referrals.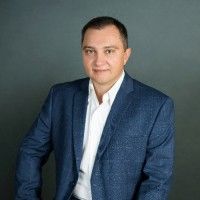 Zack Baklan
Customer Since 2018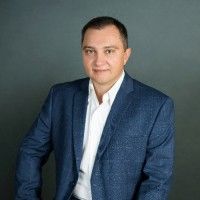 These people at Business Rocket are deeply passionate about helping small business. Legal, accounting, compliance - highly recommend!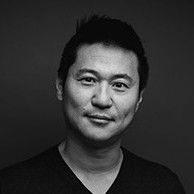 John Kim
Customer Since 2019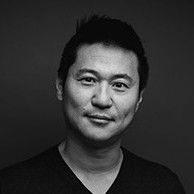 Great company. Excellent Service. The stuff is always ready to help.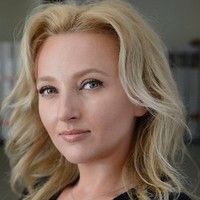 Victoria Dennis
Customer Since 2019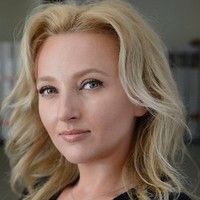 Business Rocket makes everything super easy from start to finish. I could not imagine starting a business myself when there is such an easy affordable solution to cut time and effort.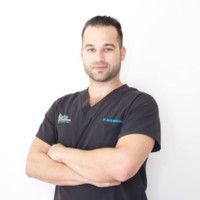 Jamie Mahtaban
Customer Since 2011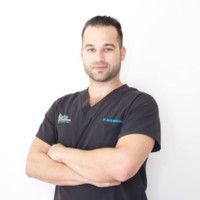 Excellent service, extremely responsive.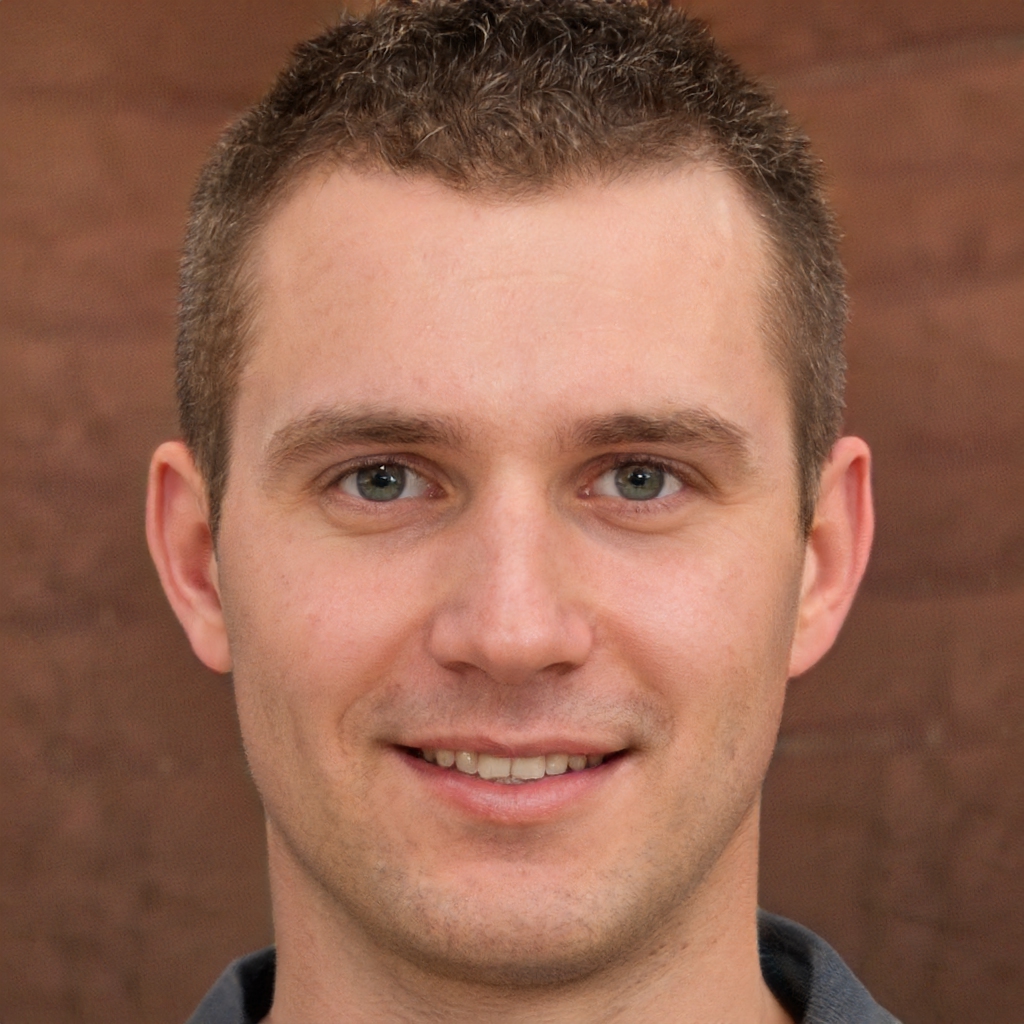 Konstantin Chernomorskiy
Customer Since 2010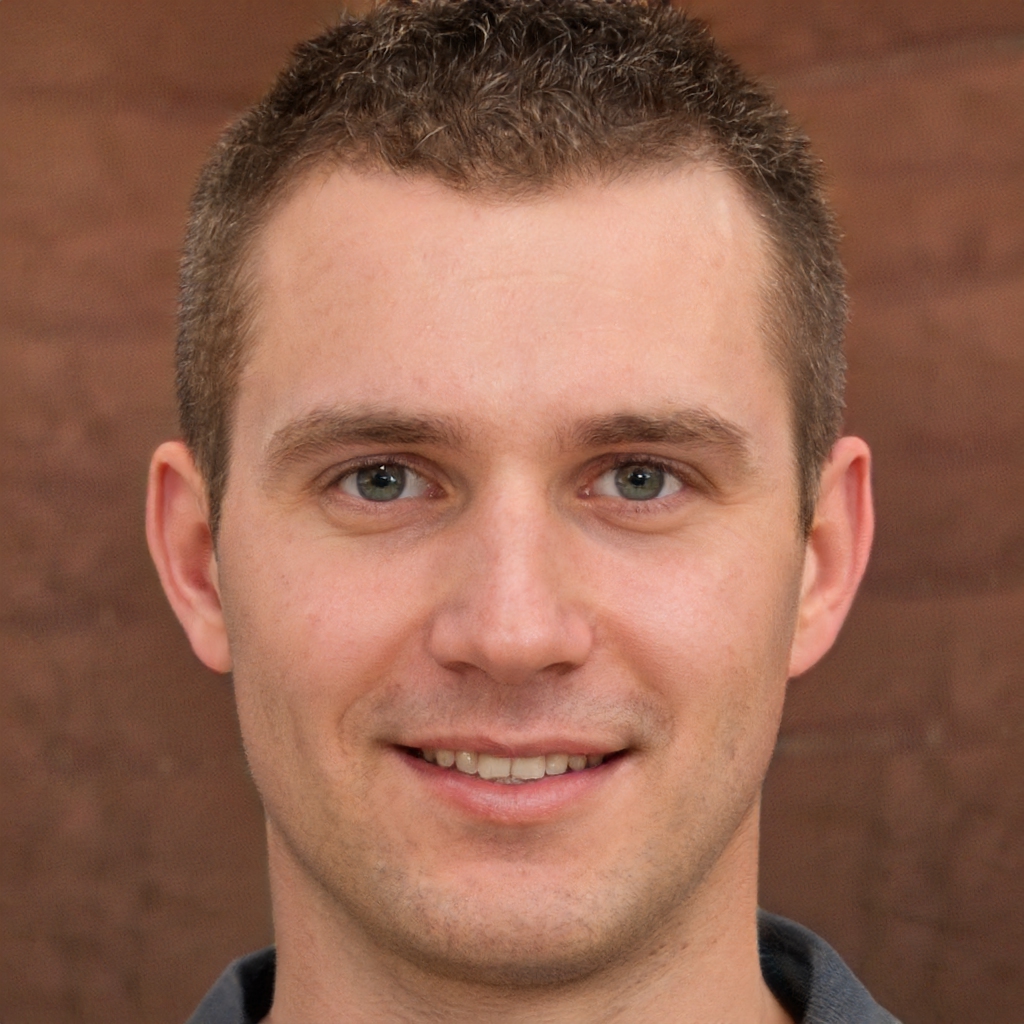 We used to use LegalZoom and now only use BusinessRocket. The customer service, ease of use, and just overall experience is so much better. Couldn't recommend them more!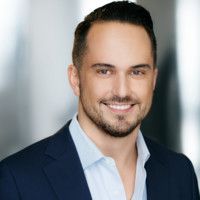 Claude Zdanow
Customer Since 2019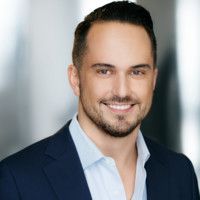 Very grateful for Business Rocket's expertise and guidance. Starting my LLC has led to more questions than answers, so I appreciate them taking the time to walk me through the process, which was actually quicker than I thought it would be. Customer service is friendly and patient.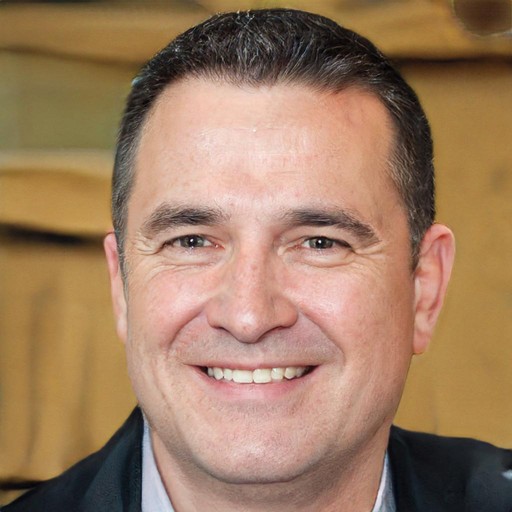 Brendan Gill
Customer Since 2019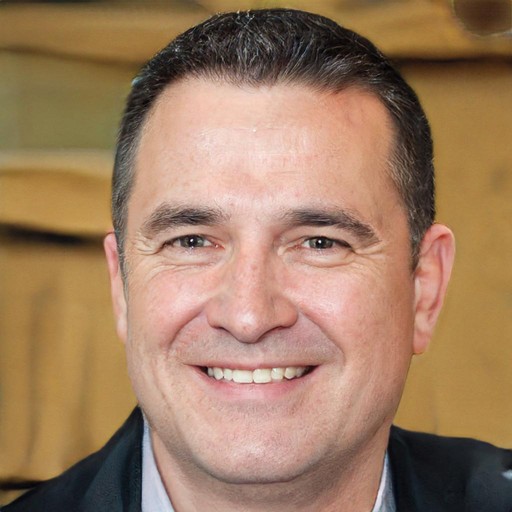 Find the best package to start your business
Essentials
Comprehensive package containing EIN number and internal documents required for a business bank account and vendor contracts.
Includes EIN number
Essential internal documents
Find the Best Package to start your llc
Lowest Price Guaranteed.
Fastest National Processing Times
Starter
For professionals able to obtain and create an EIN and Operating Agreement on their own, which are necessary to open a bank account and start transacting business.
$58
Saved 15%
One-Time Fee
Register LLC with the State
Does not include EIN & Company Agreements
Essentials
Comprehensive package containing EIN number and internal documents required for a business bank account and vendor contracts.
$195
Saved 25%
One-Time Fee
Includes EIN number
Essential internal documents
Supreme
Ideal for companies with multiple business partners or those seeking external capital investment.
$349
Saved 28%
One-Time Fee
$99/yr thereafter
Fastest Processing in the Nation
We will file your annual reports - Hassle Free!
What do I need to Open a Bank Account?
The Essentials package is specifically designed for clients that need to open a Bank Account as quickly as possible. Most Banks will require the following documents to open an account: Articles of Organization, Federal Tax Identification Number (EIN), Operating Agreement, Original Company Meeting Minutes, and a Bank Resolution.
How do I start an LLC?
Forming an LLC for your business requires several steps, including naming your LLC, appointing a registered agent, preparing an operating agreement, and filing articles of organization with the Secretary of State in the state in which you are forming your business.
What is a limited liability company (LLC)?
A limited liability company (LLC) is a popular business structure that allows for the simplicity of pass-through taxation like a sole-proprietorship while providing liability protection for owners similar to a corporation.
What is a Registered Agent?
S-Corporation status is a good option for many small businesses. For qualified owners of a domestic small business, the S-Corporation status provides liability protection to each owner similar to the C-Corporation. However, with the S-Corporation owners can also take advantage of "pass-through taxation". Because the S-Corporation is considered a "pass-through entity" by the IRS, the business itself isn't taxed at the corporate level.